Nishant Narad is a 20-year-old Maharashtra based Social Media Influencer. He is very dedicated to his work. He chooses his hobbies as a courier. The most important thing about him is that He is Physically disabled, but he didn't take this as an excuse. He built his strength, and Nishant Narad achieved what he wanted to do in his life. He is also doing a BSC in computer science. He is also an Amazon verified influencer.
He had collaborated with many brands and promoted their products & business with his growing social media platforms. Nishant Narad is famous for the content that he creates on social media platforms, just like Instagram.
He started posting his pictures on Instagram and Facebook and was motivated by his love from social media users. His Social Media accounts started growing day by day.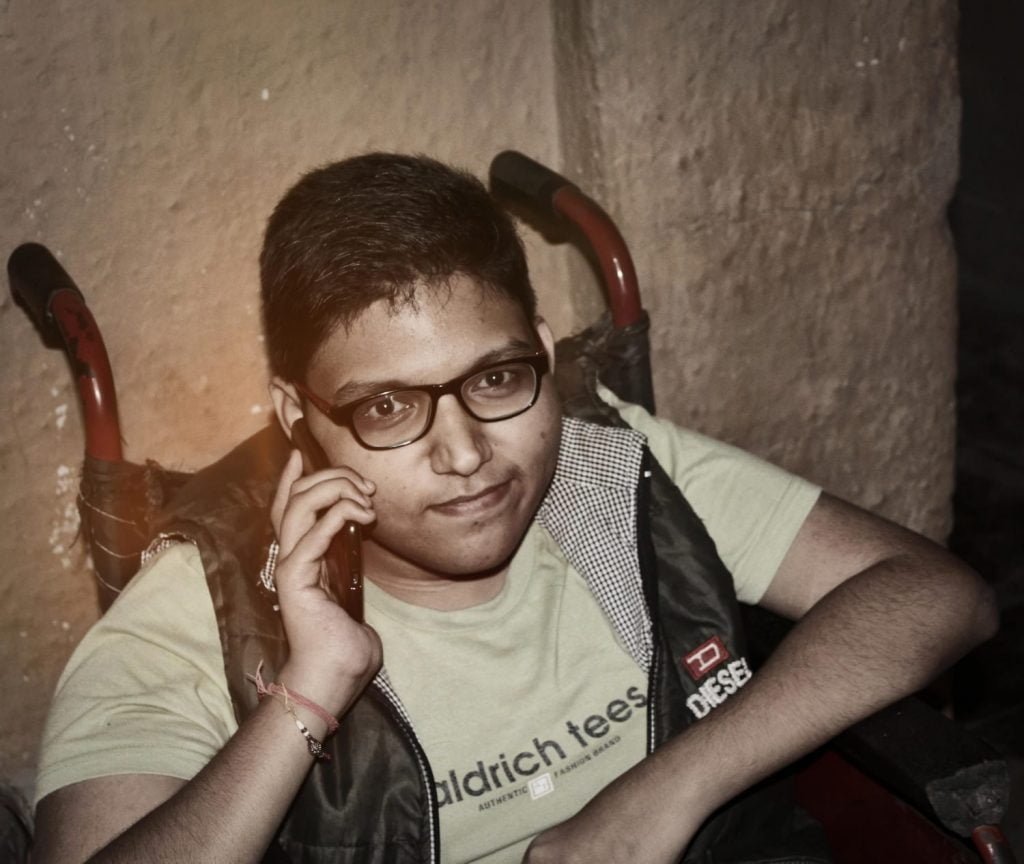 Nishant Narad has now a family of 71 k on his Instagram handler @nishant_6125_ndn. Nishant Narad is a lifestyle, technology, fashion blogger. He loves to spread information about this. He did lots of collab with many famous brands like mivi,zee5, hoster,voot, an Asian footwear company, auric, Samaveda, Clovia, Panbahar, Manthan dhop, Rapido, rummy Circle and many more.
Nishant Narad also loves to share his knowledge of growing social media among people. He helped many people in suggesting ways to handle their Social Media accounts.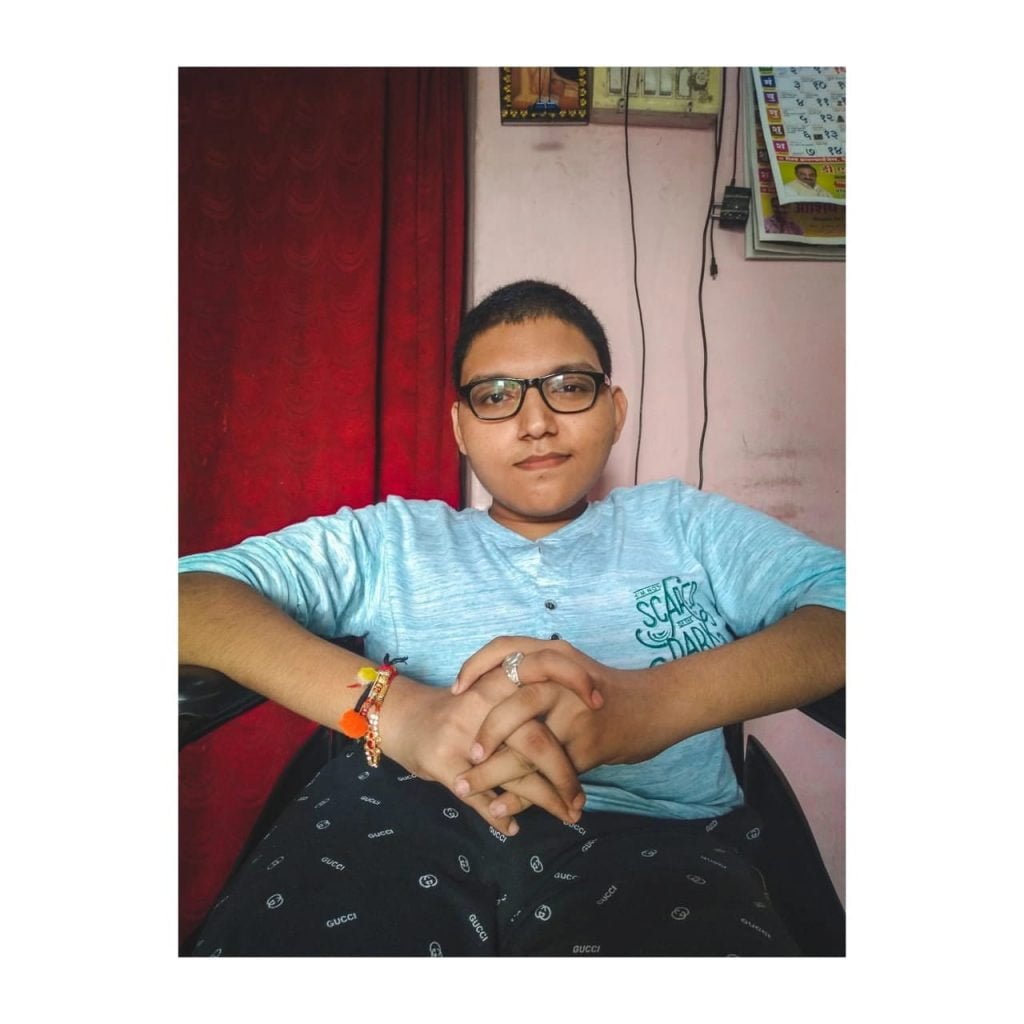 He also helped so many people in developing their Instagram. He also teaches influencers about how to increase their reach. He also teaches how to make a quality post for collaboration and How to produce content on social media.
Nishant Narad also guides people about the benefits of using the correct tag that will boost their reach. His Instagram Handler is @nishant_6125_ndn. His Mail Id is nishantnarad3@gmail.com.
For more such blogs, contact or follow us on Instagram https://www.instagram.com/anything_at_one/.
Keep reading our blogs and shower some love. You can also even suggest to us the topics for the new content and your queries on our page. Do check out more blogs, and see you soon in the next blog. Till then, stay tuned for more such stuff.
You can check our more blogs. CLICK HERE
Thank you for reading