Hey! everybody I'm glad to have you again in my blog series. So, how you all doing? I hope you all are fit, physically and mentally, because it's essential to have a healthy life. So in this blog, I will share information about Mental health, why mental health is important, awareness of anxiety, depression. And how to deal with it. So continue with me to aware and bursting the myth of mental health issue.
Nowadays our youngsters were pretty active in guiding peoples to a new thing and spreading awareness of something good for our society.
Isn't it a good thing to know someone so that they don't feel dumb in front of peoples? Yes, it's the most brilliant thing you can do for our nation.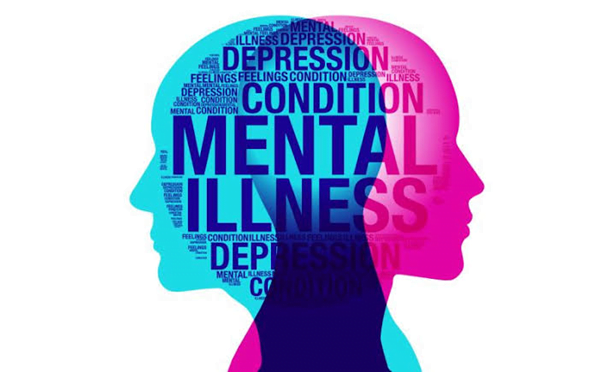 What is mental health?
So, talking about what mental health is, mental health refers to abstraction, behavioural, of a person, and most crucial emotional comfort. Mental health is all about how people think, how they feel, and how they behave.
 When we say mental health, the people around us think that it's a mental disorder. However, it's not a disorder. This disease is the same as the other health care awareness. Some of them think that talking about mental issues is a crime. But nobody believes to aware of this issue globally.
If you heard "mental," you think he or she may be insane, mad. This word cannot define that a person is angry. That's why awareness of this issue is an important thing.
Peoples are afraid of talking about their mental health. Why is it so? In our society, some people still think that mental health is not a topic to talk about. There is no existence of mental health problems. Awareness of mental health can decrease the risk of many issues like anxiety and depression.
According to recent research, doctors are categorized mental health in stages. As if someone is facing illness regarding mental health, the first stage of this could be anxiety, then phobia, and depression.
So, now we'll go further to know more about mental health. And a brief discussion about anxiety, phobia, depression.
What is anxiety?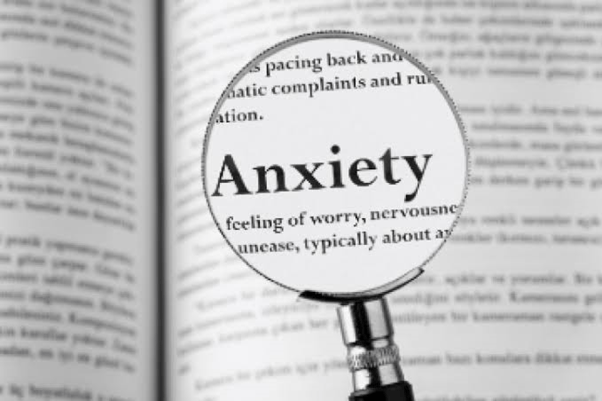 People use to say that anxiety is the first stage of depression. It is a mental health disorder characterized by feelings of worry or fear. These fear are strong enough to interfere with one's daily activities.
In anxiety disorders, you may feel panic attacks and other post-traumatic stress disorders. Nowadays, anxiety is widespread. According to a recent report, more than 10 million cases per year are reported in India.
Generally, nobody has time to focus on common diseases. They think it will be fine soon. But every condition needs a proper diagnosis. If it will not cure quickly, then it turns into a considerable disorder.
Symptoms of anxiety:-
These are some primary symptoms of anxiety. Every person has a different way of living their life style, so maybe they have some other symptoms also. It depends upon you how you diagnosed your anxiety. If you cant handle your anxiety or fear, consulting your doctor gives you to fight stress.
What is depression(Mental health)?
Depression is another common disease. It is a mental disorder characterized by a constantly depressed mood, or loss of interest in activities. Depression is the last stage of mental health, starting with anxiety, then phobia, and depression.
The word "depression" itself seems like a heavy word. Nobody wants to cope up with this disorder. Depression can happen to anyone. If you are not feeling good with your life with your career, you might be feel discarded from society, and after that, your state of mind compacts yourself, and then depression seems to happen.
There are stages of depression. First, you feel anxious about every single, and then there is some reason behind getting into stages of depression. It's a prevalent disease, but it's harmful too.
Nowadays, depression can easily seen in youngster. If you feel that you are in depression, then consult a mental professional. There are many causes of depression, but the important is you have to deal with it.
When to meet a psychiatrist? 
There is no timing of meeting a doctor. If you think you are not well, then consulting a doctor helps you more. Apart from this, if you find yourself in symptoms of depression such as anxiety, phobic of something, lower productivity, etc. Then consulting a psychiatrist is good for your health.
Conditions that can get worse due to depression include: Obesity, arthritis, cardiovascular disease, etc. So please consult a doctor in the early stage so that they can cure.
How to cure depression?
Depression can be cured in several ways. It's upon you how you want to fix your depression. Usually, doctors also suggest natural treatment before using medication. If you're going to cure depression in early-stage, then it relatively easy to change your daily routine.
 I'm going to share some treatment that you can practice at your home.
Meditation for mental health:-
Meditation has the power to cure anything because it gives mental peace, which is the core thing of our body. If your brain works properly, you might free from any disease. Meditation calms your brain. It soothes the stress level of your body.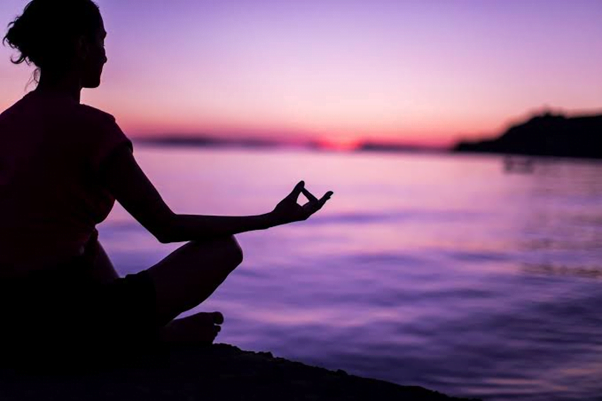 You may ask that how can it help? So the answer is when you start meditation, your body automatically feels light your stress level decreases over time. And that's an essential thing for your body, to relax. 
Meditation only may cure your depression, but it can bring a big help. So start meditating yourself for a peaceful life.
Are you sharing your problems?
Yes! Sharing your problems with your close one is a significant help for your depression. After sharing issues, you feel light. You think you are not alone. There are so many peoples facing the same problem.
Depression can involve a lot of dark thoughts. You might feel helpless or hopeless. So sharing your problem can help to get rid of them.
Instead of following this thought with something like, "I'm not worthy of a good thing," talking to your closed-one can help you.
Why should we talk about mental health?
Mental health awareness can make it easier to pay attention to your health emotionally and mentally. As if someone is aware of this issue so it can help you to deal with it efficiently.
When you experience negative thoughts, you might choose to focus on self-care to keep things from getting worse. You have probably heard awareness of anything helps relieve any symptoms regarding health issue because, at that time, people around you are aware of your disease, so you can feel free to share your problem.
People with depression generally don't want to deal with peoples as they think they won't understand. But it's relatively straightforward and easy, though it might feel a bit you can deal with depression.
So, awareness of mental health issues such as depression and anxiety kind of disease is essential for that person who is dealing with depression alone. Let's make it an important thing to talk not as an issue.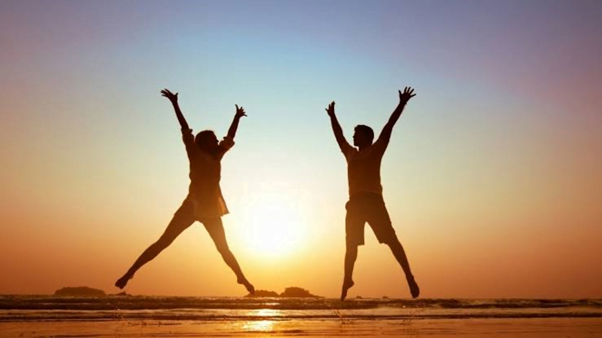 Get comfortable with your life. 
We are now talking about mental health, depression, how to deal with anxiety and depression. The most essential and crucial part of this phase is you and your thinking and coping with depression.
It's often helpful to sit down and think that you are the only person who can cure this without any involvement of another person.
Take a slow deep breath, for several seconds. Just focus on breathing. Could you pay attention to how it feels? So you are going to notice peace with your breath.
Lastly, live your life freely. Don't get freaked out. Could you take it as a new challenge in life? And try to be happy always.
So this was all about a mental health issue. It might help you to get rid of people's sickness. I was hoping you could go through my blog for awareness of mental health. If you'd learn more about this blog, you can comment below on what you want to know regarding mental health. Till then, be happy always.
Feel free to contact us, join us on Instagram https://www.instagram.com/anything_at_one/. You can check our more blog CLICK HERE
Thank you.