Hello all!! so the wait is over here are the list of the valentine week 2021. do share with your love one and enjoy your week.
It is not just a week, it's an emotion. It is a season of love. This week has seen many love stories blooming and has kept cherishing the love of many incomplete stories.
Ask the people who wait for a whole year to celebrate their love and add some colors to it, and they start getting butterflies in their stomachs even by hearing the name of valentine week 2021.
But some usually get confused about the dates and chronology of the week. We have come to help them. Here is the valentine week 2021 calendar!
FIRST DAY OF VALENTINE WEEK 2021 7th February (Rose day)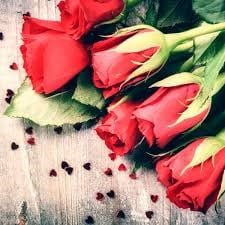 The very first is what, with most of the stories began. Fill the fragrance of rose in your love. Red rose, as everyone knows, is a sign of love. So, if you are in love and want to express it, you know what to give.
SECOND DAY OF VALENTINE WEEK 2021 8th February (Propose day)
The day to express your feeling for your someone special. However, every day is a special day to express your feeling. But it is ok to have a specific day dedicated to that special feeling,
And she/he said yes, but we should also respect a no.
THIRD DAY OF VALENTINE WEEK 2021 9th February (Chocolate day)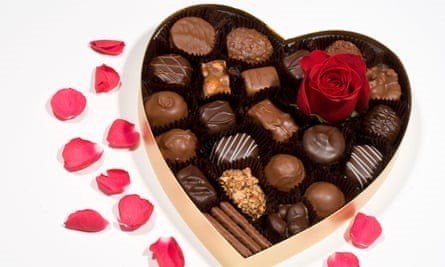 The third day of Valentine's week marks the day where you can express yourself through the best mode – chocolates. Fill your relationship with the sweetness of chocolate, Before a new beginning
"Kuch meetha ho Jae."
FOURTH DAY OF VALENTINE WEEK 2021 10th February (Teddy day)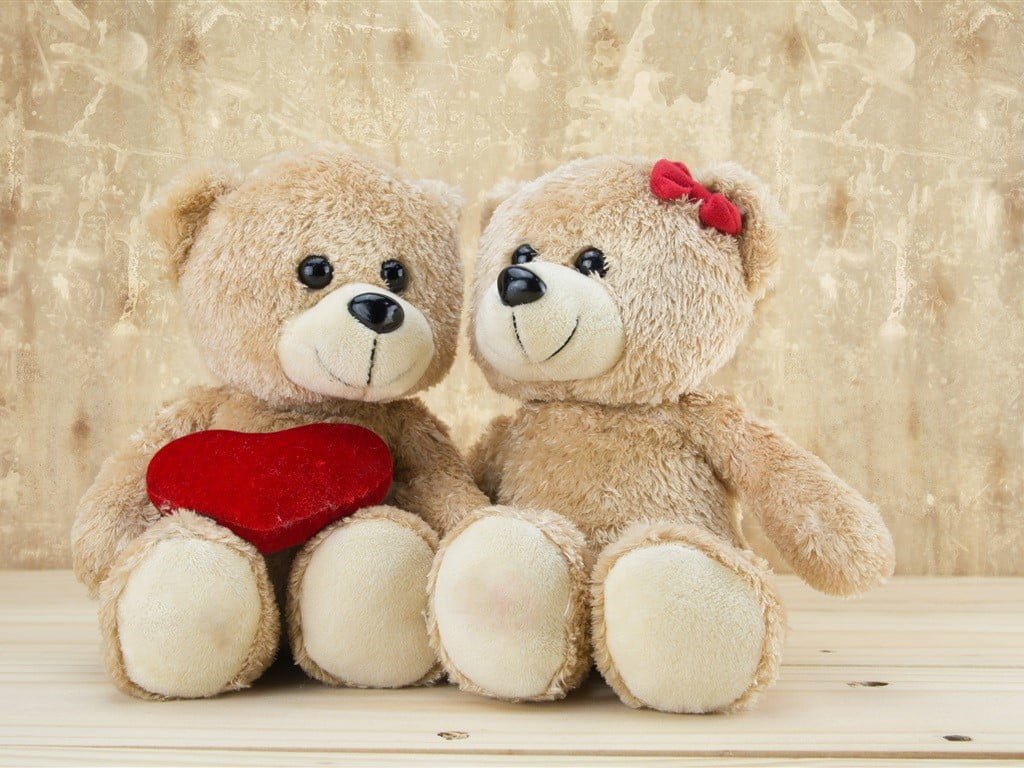 It may sound childish, but it is not, it is just a way of expressing the softness and delicacy of love and any relationship.
FIFTH DAY OF VALENTINE WEEK11th February (Promise day)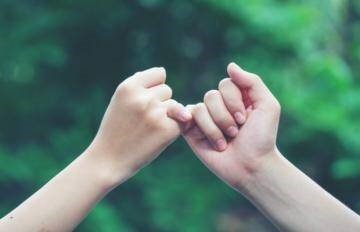 A promise, Promise of love, promise of respect, promise of trust
Promise of being yours, or any promise we make to anyone or ourselves, a day to remember being stuck to that promise.
SIXTH DAY OF the WEEK 12th February (Hug day)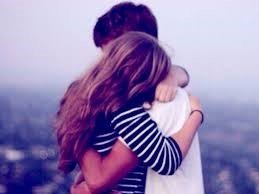 A day to embrace your love and pamper your loved one, warmth of hug is all one need to say that they are there with their special one.
SEVENTH DAY OF THE WEEK 13th February (kiss day)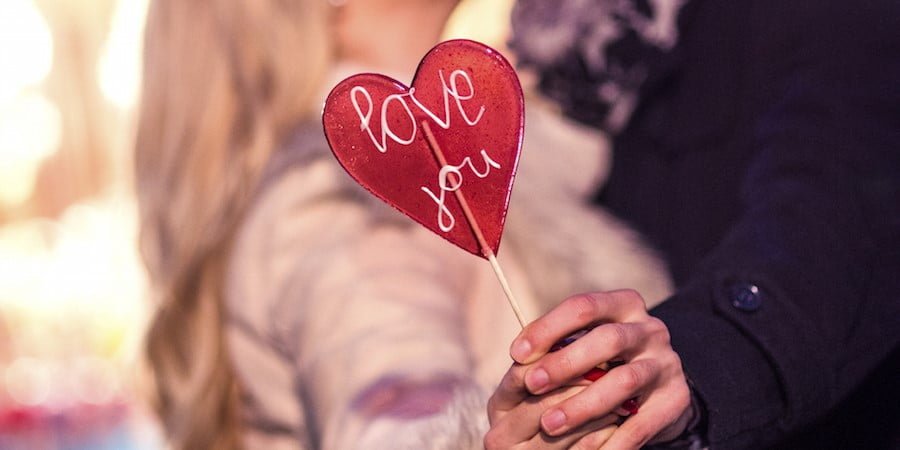 The kiss day is all about giving kisses to make your bond stronger. It will make you forget the world.
14th February valentine 's day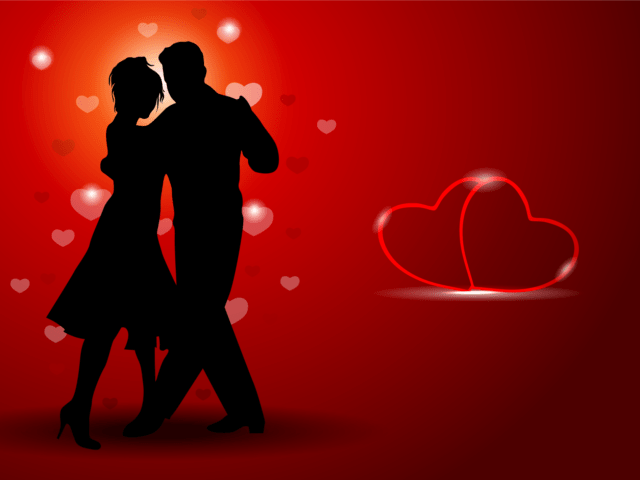 And now finally the day when each moments counts in making the two individual believe in love. Don't have to say anything thing about this day, this name is emotion itself. The day everyone in love waits for to fall in love again & to live the day with passion.
Hope you all like it. If you want to ask any queries or suggestion related to above content. Feel free to contact us, join us on instagram https://www.instagram.com/anything_at_one/
you can check our more blog CLICK HERE
THANKYOU!