Hey lovely people want to be fashionable in winter, have you considered your winter look in this pandemic? Not yet! No need to worry; scroll to this blog once.
Fashion is not really about the fancy dress or the expensive clothes that will bring flies to our accounts. Fashion can be done in everyday life, in every cloth you wear, on every occasion, either it will be a formal day or a casual one. It would be best if you had some tips and tricks to get the look that you want from your wardrobe . 
Some hacks of the wardrobe which everyone should try to have to become fashionable in winter-
Try to get the clothes which describe you more, what I am trying to tell you by describes you more is that the clothes that suit you more and how will you know which types of clothes suit you more? The clothes in which you feel comfortable adds to your charm even more.
Try to have clothes for every occasion like formal, casual and parties. If any clothes are not more in use, you can have just one pair of them, and even you can pair it with other dresses.
Here are some clothing hacks which are going to help you in the winter to be fashionable.
 Winter Fashion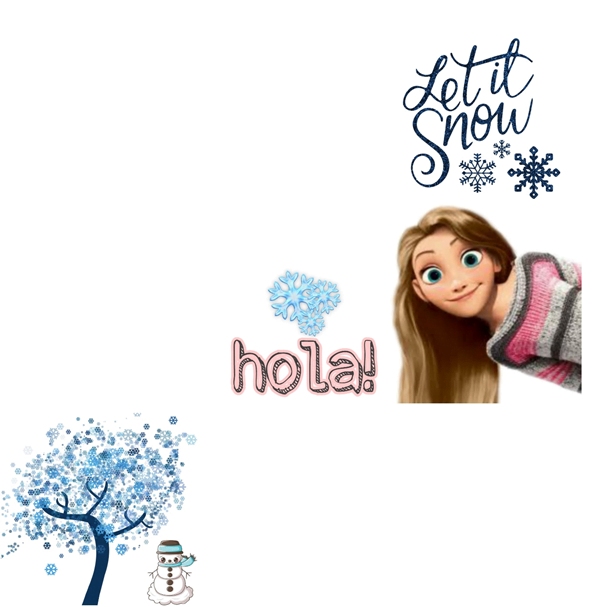 Who says winter clothes can't be stylish? While you can't flaunt your skin, you can always style your look in different fun ways!
You can never have too many perfect sweaters. Each one offers something different to help you take on whatever the day brings.
     "Denim" is all you need in this 'new normal' winter to be fashionable in winter.
What's in your wardrobe? Everyone has denim in their wardrobe. It could be jeans, a skirt, a blazer, a shirt, trousers. You need to pair or style it in a different way.
You know what's the most exciting thing about denim – it never goes out of trend.
How to style differently to be fashionable in winter?
Everybody shape is beautiful. You need to pick the confidence first.
This winter, style it comfortably. Denim jeans are the most comfortable if it's fit according to your mood; you know what I mean. The place, time, and when we are wearing it all matters. Sometimes wear differently according to the occasion will work in favor.
If you want to look classy, monochromatic is the way to go. An outfit with multiple shades of one color palette is the best move to go with.
You can go all blue. Use different shades of blue as a dark blue t-shirt with light blue trousers likewise, if you use a light shade for t-shirt or hoodies then match it with the dark shade of jeans or shorts with stockings.
 If you don't want to use stockings or you don't have it or like it, you can use leggings but go with the short length so that it won't merge in the last.
You can go all black, green, whatever color suits you and makes you confident.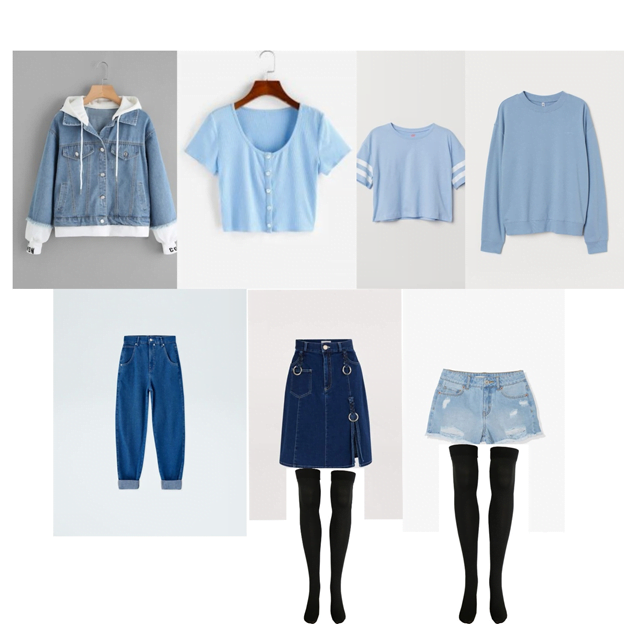 Go with a pastel color palette!
Pastel color is described as soothing and calm. If you want to go trendy, it will give you a perfect look. You can match denim with any of your pastel t-shirt, hoodies, shirt, and jackets.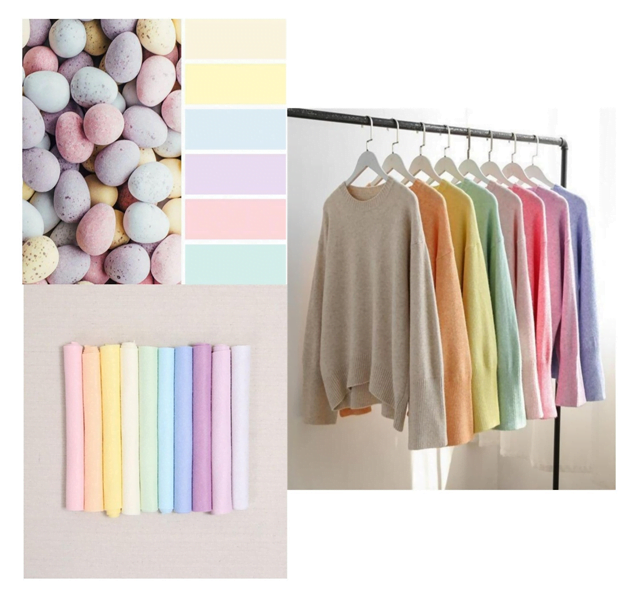 Boots work on every dress, on every type of clothing we have, and of course, it is comfortable as well.
 You can have knee-length boots in dresses, jeans, or skirts. It will look awesome.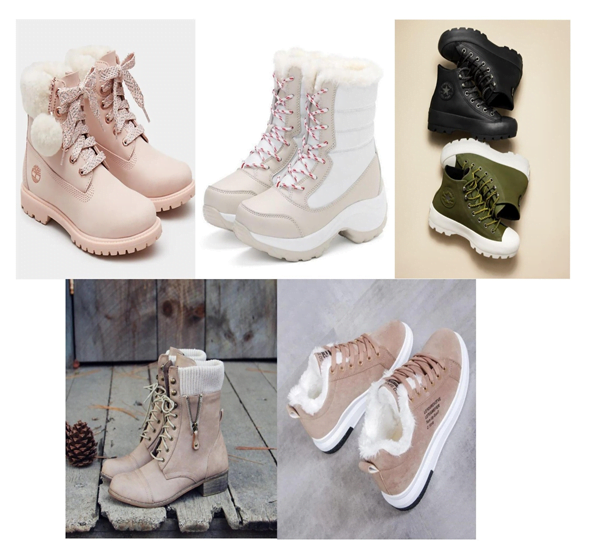 Finding the perfect size of the boot is a uniquely personal experience. High quality, handmade boots may vary in fitment slightly between brands.
You can match your boots to your jacket.
Try a sweater dress!
If you don't feel comfortable over clothing which is, of course, we have to do in winter, or you love to wear dresses, then you must try sweater dresses. You will feel cozy and comfortable without doing any over clothing and have your dress look too.
 You can pair it with a belt on it; this will give a party look to it.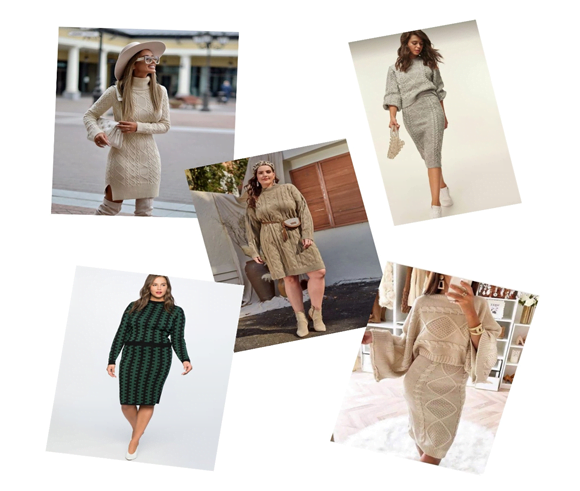 Who says winter caps are just for kids? Make a statement in cute caps. Caps will protect you from the cold as well as it will give you a pretty look. Isn't it amazing?
Does love crop top? Replace it with cropped sweaters in winter. Over-sized crop sweaters or the ones which are fit for your body will both give you a perfect look.
You can have a tee under the over-sized crop sweater, or you can go without it.
Match your coat with your outfit!
When in doubt, just add an over-sized and fuzzy coat. It can be worn over your simple jeans, any tee, and even on party dresses.
There are various types of sweaters that are available in every store, and you can have them for different looks.
Types of sweaters to be fashionable in winters !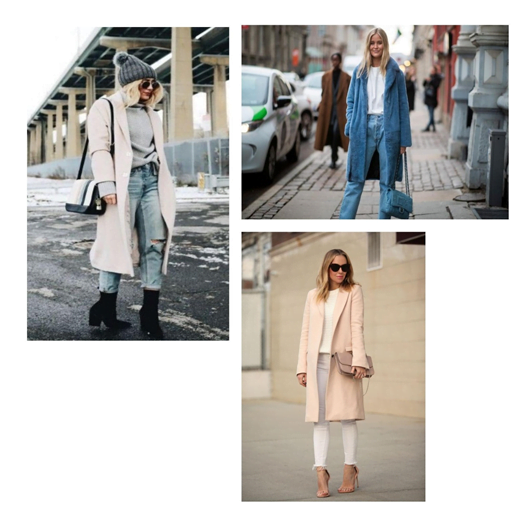 Get the kind of which you want. Now it will be easier for you to find it online exactly which sweater you want.
Online Shopping!
Talking of online shopping, it becomes very difficult to know which app is good for clothes and which is not.
From my point of view, I would prefer Myntra and Ajio for clothes. I get exactly what I saw in the picture, and if there is any problem related to size or anything, the refund process is also very easy and fast.
What I recommend to not buy clothes or sweaters are from Amazon and Flipkart. These apps are good for other things other than clothes.
But it's totally up to you. If you find it satisfying, then it's more than okay.
Try leather outfits!
Adorn the leather outfits, and be the symbol of everything classy, sassy, and snazzy.
You can try leather pants or jackets that will give you a stylish look. There is a myth that leather pants are not comfortable, which is, of course, not true as they are very comfortable and stylish too.
I hope you will find it interesting as well as useful. Stay happy and stay safe. Stay Connected.
Blog by Pragya Pathak 
Hope the above information are useful. If you want to ask any queries or suggestion related to above content. Feel free to contact us, join us on instagram https://www.instagram.com/anything_at_one/
you can check our more blog CLICK HERE
Thankyou