At the beginning of the year, Pleasure is all ours to introduce our first write-up series "The Echoing Tales" at our website Anything At One.
At "the echoing tales", we present our writings as tales because writings are more than the mere art of fluidity that dissolves all the odds that ever come across a writer's way and forces them to be imprisoned behind the bars of acceptance. Writings are an escape. An escape from all the labels that ever wanted to define us.
"I hold no definition.
I am unstoppable."
Each time I advance towards truthfulness;
The sparkle diminishes,
Eventually rays too seem to vanish.
"I wonder what sin is it to trust with all the heart."
In the midst of the silence, my heart hears cries of a passionate lover but I'm not going back to the pain.
I want to live.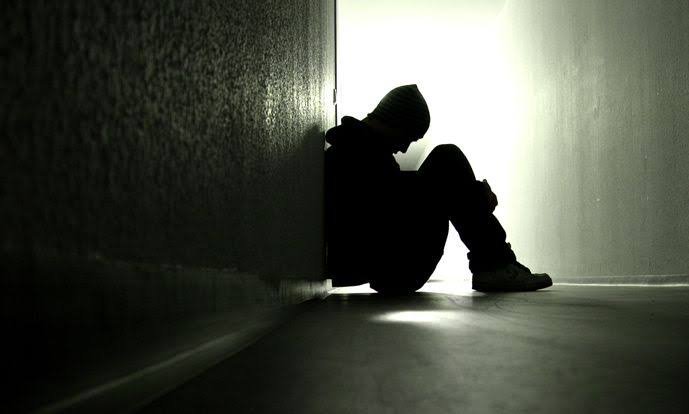 And every time my heart thinks of happiness ,you might not be the reason behind my pink cheeks.
I refuse to call you my world. I want you to be my escape.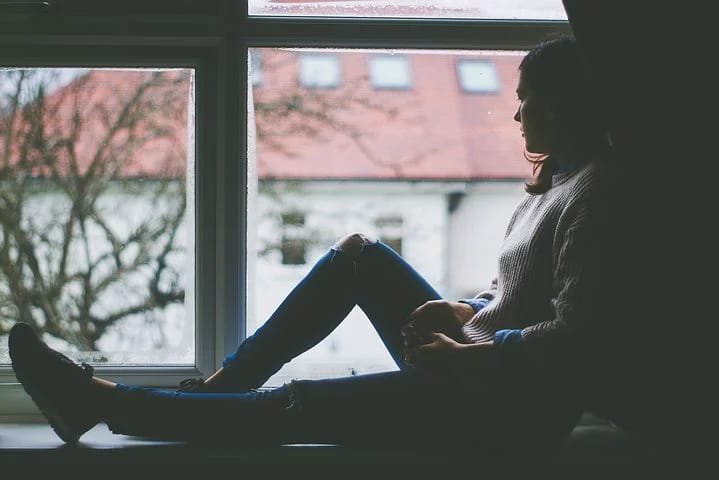 Let me write you to my heart's content.
Don't preach me to come out of this.
Don't be scared, I won't be demanding this infatuation back.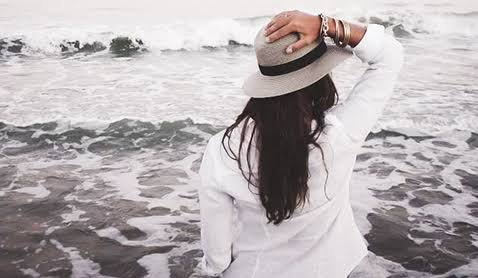 And each time my heart thinks of you;
I fill my mind with reasons why I must hate you.
My conscience consoles, you must have misunderstood.
My eyes have stopped shedding tears.
My body still shivers.
Hope you all like it. If you want to ask any queries or suggestion related to above content. Feel free to contact us, join us on instagram https://www.instagram.com/anything_at_one/
you can check our more blog CLICK HERE
THANKYOU!