Anything At One
Your one stop for all your needs - Our idea is to bring the quality product from a limited region to a world wide reach. We are working from this from a long time to bring them all in one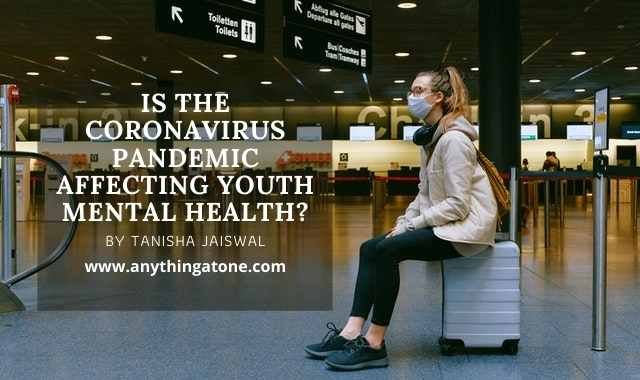 As we all know, the coronavirus pandemic has turned out to be a big disaster worldwide. Affecting every aspect of one's life, this pandemic has disturbed the balance of our surroundings. The thing that is clear to everybody is how bad this pandemic is...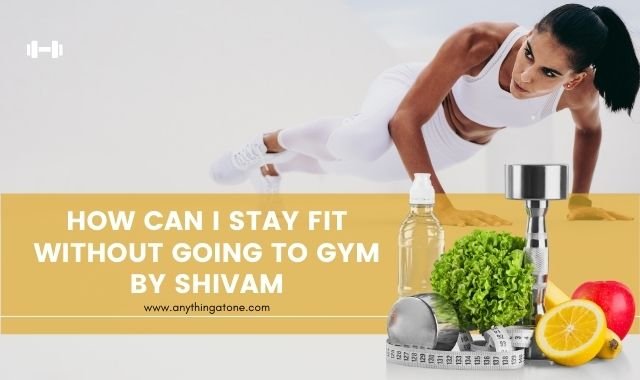 Staying fit works like a blessing today. Many people believe that a gym is a key to one's fitness. But it is a common misconception. You don't need to hit the gym. Going to the gym is not the only best option to stay fit. Sometimes, it can be costly for you and your...
Hello all, I hope you all are in good health. During this challenging time of the pandemic, it's essential to be healthy. Being healthy is the first weapon we can use against coronavirus. Vitamins and minerals & herbal leaves play a crucial role in boosting your...
Hello people! Welcome to my blog. Hope everyone reading this is safe and in good health. In this blog, we'll discuss HOW IS INDIA BATTLING THE SURGE OF COVID-19? WHAT IS COVID-19? Since the end of the year 2019, the world has been fighting an invader, a virus known as...