Anything At One
Your one stop for all your needs - Our idea is to bring the quality product from a limited region to a world wide reach. We are working from this from a long time to bring them all in one
We have all heard the word "mental health", but do you know it? Is it like a fever, a cold, a headache or something like a disease? What does it look like? How it sounds! For decades, mental health has been a topic of discussion at home and at school, college, and...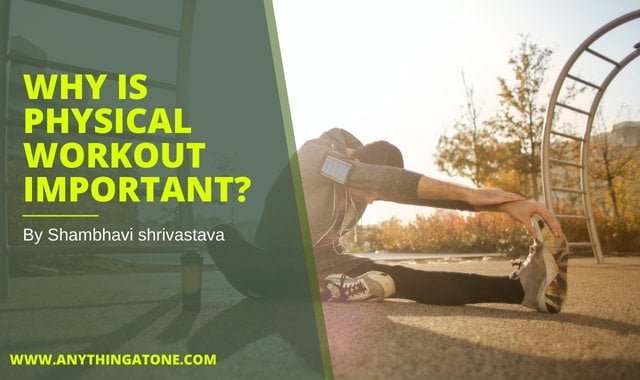 Hello, fitness freaks! Lately, everyone has been relating physical workout to gyms and other training centers. Urbanization has its effects, after all. But with the pandemic, the masses know how workout relates to the importance of fitness in our lives and not the...
Hello everybody, welcome again to my blog. I hope you all are doing well. In this article, We will be sharing the health benefits of chia seeds. Many of you may not be aware of chia seeds, so it's apparent that you also don't know about the healthy side of these chia...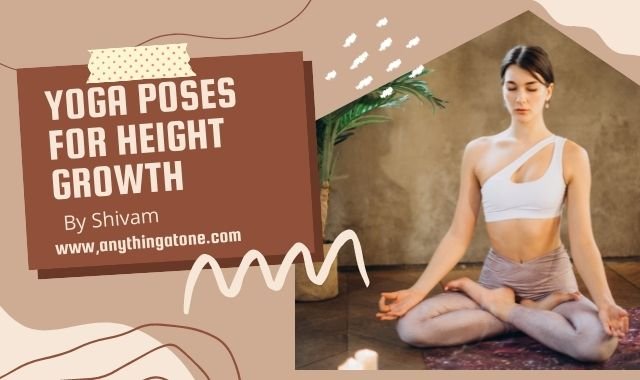 Hello everyone, welcome to my new blog, "Yoga Poses For Height Growth". Here, I'll tell you how yoga poses help you for faster height growth. We all know how height is essential for your physical outlook in your life. As size depends on many other factors such as...