Hello visitors! I hope each day brings you closer to your aspirations. You are acting as a profession that sets people ablaze. Lights, sets, studios – as bright as it sounds, it comes with a lot more. In this blog we will tell you all about some ACTING TIPS FOR BEGINNERS AT HOME.
If you choose acting as your profession, note that it will not be as shimmery as the lives of those on the silver screen. With the passing time, you learn that it is, in fact, a test for your endurance. Even if unrecognized for a long time, an actor cannot give up.
As the topic already suggests, we are here to add up some basic information on ACTING TIPS FOR BEGINNERS AT HOME.
WHAT IS ACTING?
To quote acting, I call it an art of visual performing. It's extraordinary how you can have the power to create ideas and feelings in the viewers. More than a profession, it's an art people embellish themselves with to connect with the audience.
One may call it the art of enactment. But enactment is just a part of acting and doesn't acquire the power of versatility. The ease with which you perform, giving a glimpse of your effortlessness, defines the degree of your art in acting.
WHAT IS THE RELATION BETWEEN ACTING AND REACTING?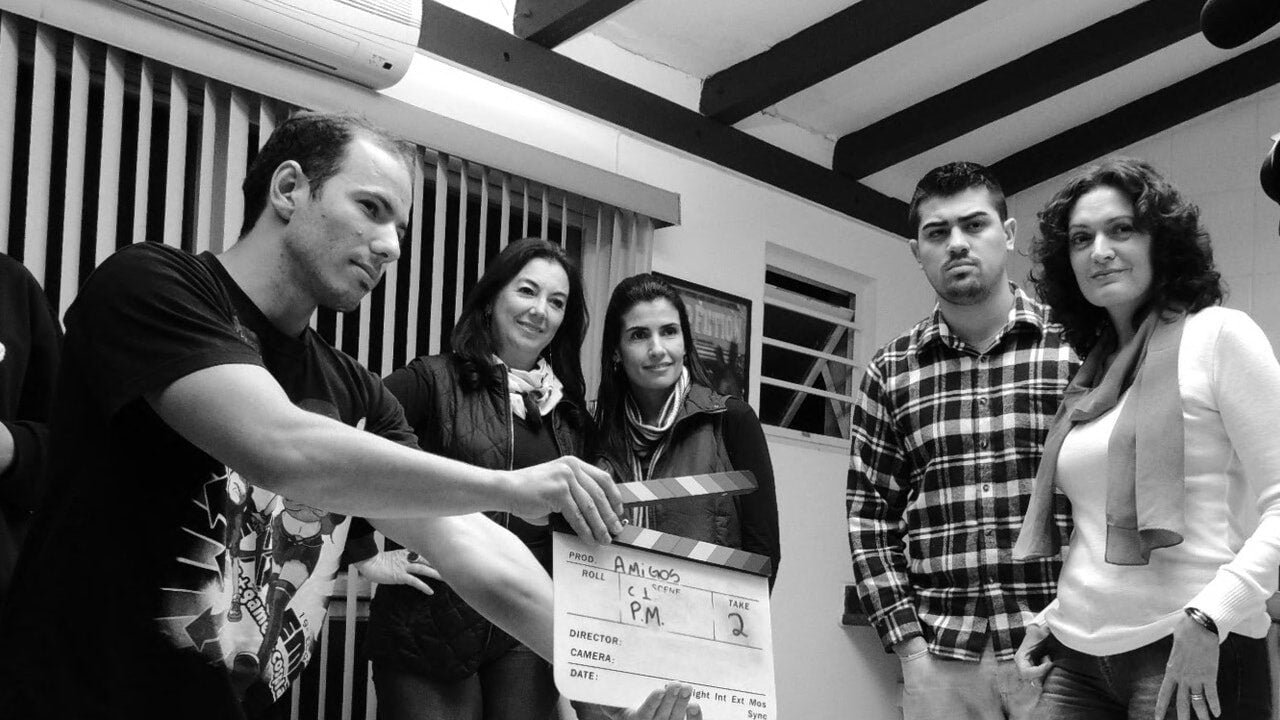 As an actor, one does not need to be conscious of how he should act. Learn the key. The most essential part of acting is knowing your reactions to certain situations concerning your character. 'React' is the term. Once you take up a character/role, your state of perceiving the action, all you have to deliver is your presence at the moment. Eventually, responding to the activities of the script.
ACTING – AS A FORM OF COMMUNICATION
Acting doesn't necessarily have to be a delight to the viewers always. It should serve all the emotions. Also remember, acting is the broadest form of communication. It offers opportunities to connect with others like no other form. When you find people connecting with your work, you become an actor. Lastly, It's an actor who decides how he has to connect.
WHAT ARE SOME IMPORTANT ACTING TIPS TOOLS FOR BEGINNERS?
You do not have to wait till you get a script to work on. Neither should only a role motivate you to act. Your skill requires processing, and Polish your tools and create your essence.
USE YOUR IMAGINATION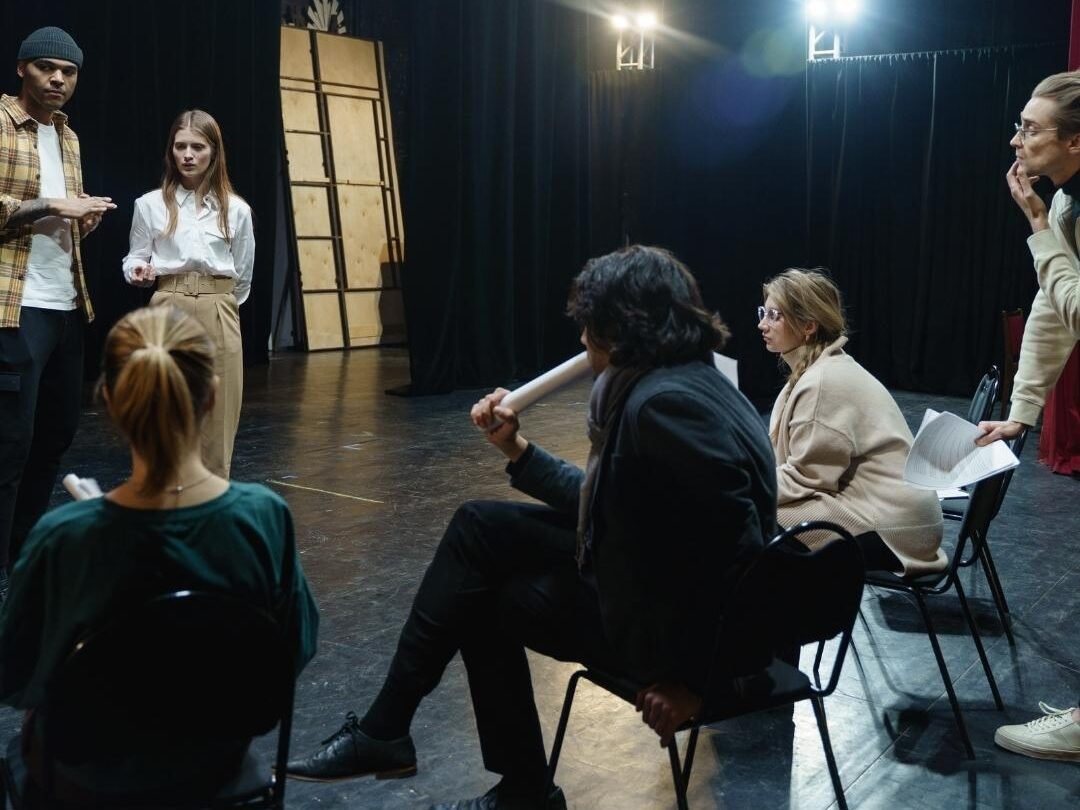 The most crucial tool in an actor's toolbox is his power of imagination, and it not only comes into action when someone hands you over a script but also plays a vital role in practice.
Create a character in your mind.
Think about what might be the details you want to fill your character with.
Self-scripting is useful.
Form a script of your own.
Let the back story of the character/role play in the back of your mind while you practice performing the character.
ADAPT THE PHYSICALITY OF YOUR CHARACTER
Think how the walk of your character should be? Leading shoulders or a hunched back? One decision will inform you about the possibility of what the other characters should be.
Keep your mind open.
Allow yourself to make necessary changes.
Adapting makes connecting with the character whose skin you are slipping into easier.
You cannot 'make people believe' in your role unless you pour yourself into knowing the individuality of the character.
VOICE AS A TOOL
Apart from the physicality of a character, other tools like voice are essential factors. You can decide the loudness or pitch of your character according to what you think fills in most appropriate.
As an actor, it is equally essential that you have a range in your voice. An actor's voice should be versatile so that it can portray all emotions.
Remember the two-point rule for voice control:
Breathe at punctuation.
Try to relax your jaw.
BRING OTHER TOOLS INTO USE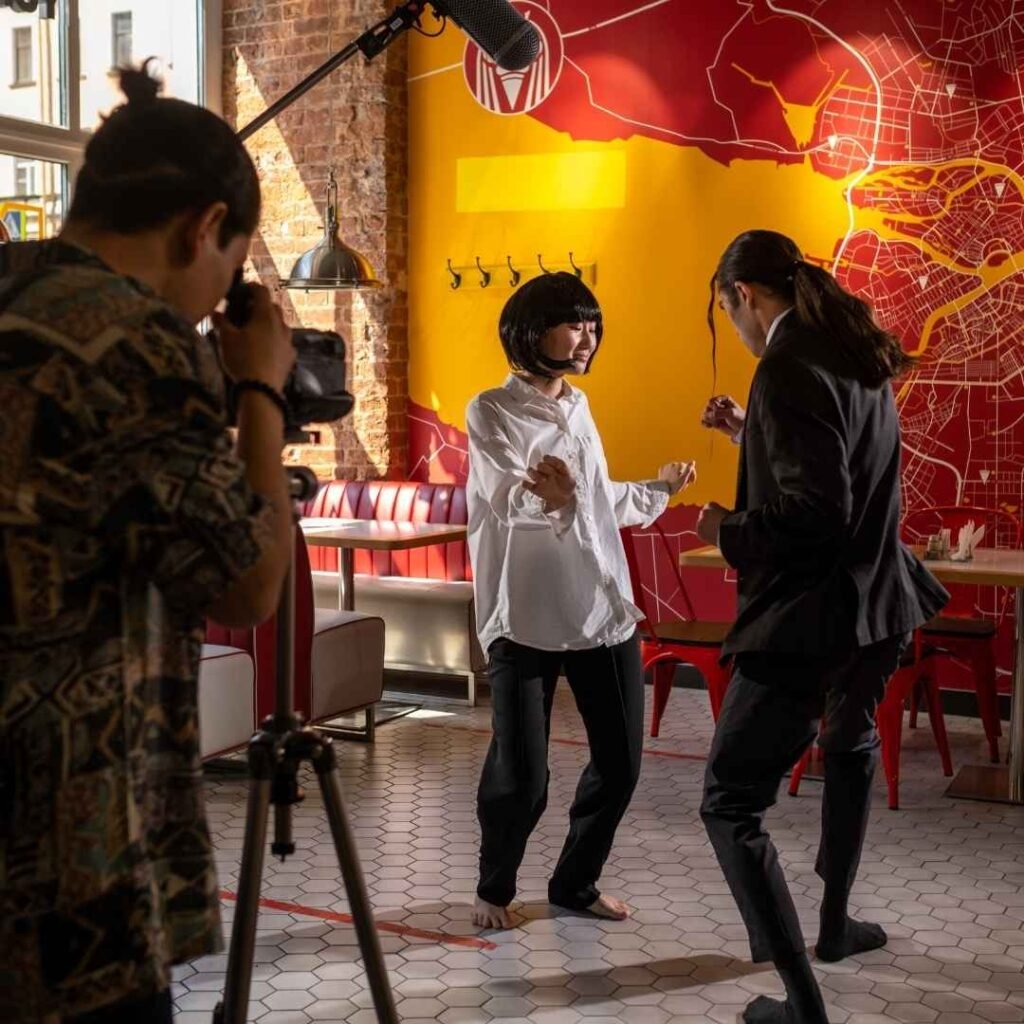 If you want to utilize your acting skills in the right way, you must bring all your tools into action. After all, unless you fit in your role, you cannot expect the viewers to witness your transition. Besides physicality and voice, various other tools can help you in connecting with your character:
Memory
Clarity of speech
Power of interpretation
Gestures
Camera techniques
Attention
There is a yawning gap between your acting skills and your tools acting. Yet, the one thing that connects the two is – you can imply your skills to sharpen your tools.
HOW TO PRACTICE?
Practice until you reach a state where you find your work rewarding. Don't wait up for the right moment. An actor's journey begins way before the auditions and casting calls. Similarly, not everything starts with acting classes or institutes. Begin with the comfort of your home. Try to accept some basic do's in your routine:
DEVELOP YOUR OBSERVATION SKILLS
When you start practicing independently, you get to know yourself first.
Eventually, it becomes easier for you to develop your observation skills.
Be a reasonable observer of human nature.
Go to a public place. Notice the gestures and body language of other people in common.
It also helps you fill the tiny details of your role.
READ AND LEARN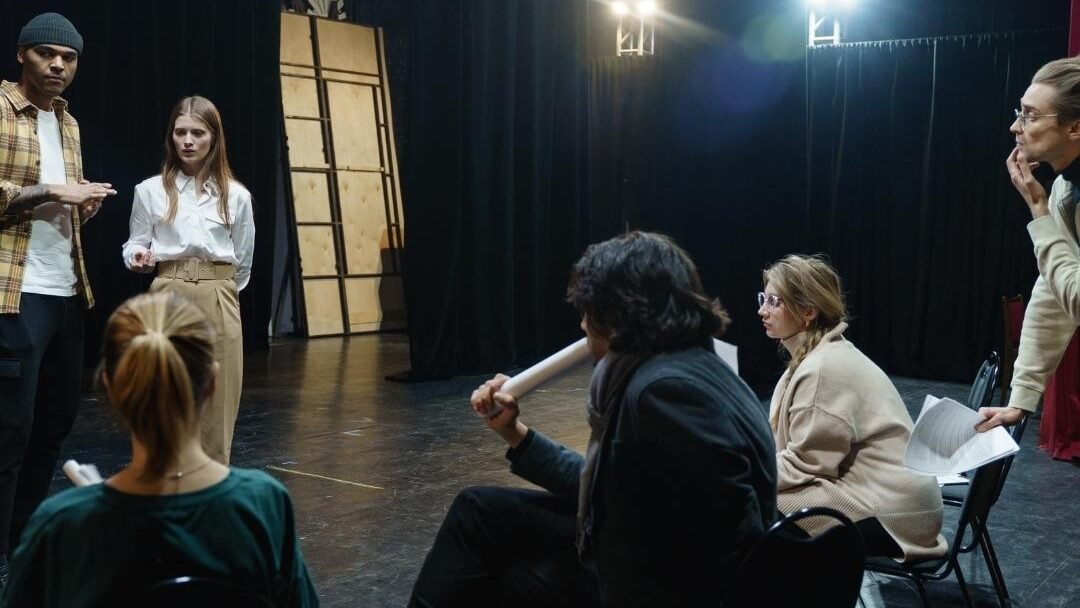 Reading helps you broaden your knowledge.
There are various acting books available in stores, libraries and online.
Follow the books on acting techniques.
They will introduce you to the camera facing and stage presence techniques.
RECORD YOURSELF
This method is most common when you practice at your home, studio or in the comfort of your own.
Set up a camera to record yourself while performing.
Once you finish delivering your performance, watch the recording.
Watch your body language, gestures, control of voice, and dialogue delivery also.
This will help you notice if you act according to the mark you set for your performance.
WHY CHOOSE OUR ONLINE FREE COURSE FOR ACTING PREPARATION?
There's an apt line about acting classes,
"Take skills classes that will focus on developing sound acting technique and a progressive process."
Yes, talent comes naturally, but you progress only if there's a drive. The presence of a knowledgeable instructor is among the first few necessities in learning acting. Only a person knowledgeable in the field of acting can tell you how to attempt, what to learn and how to achieve the best.
Here, at our online free acting tips for beginners at home course in acting, we promise you the drive your skill needs. We're here to shape you for the future, give a direction to your efforts and keep your spirit alive also. Acting is a process, and our acting classes can provide you with the right pace for progress.
Last but not the least, we bring an online acting class which will give acting tips to beginners is absolutely free of cost. So, you can get practical guidance without the hustle of raising funds that other institutions and courses demand. All you have to do is – follow us on our YouTube channel for videos and visual instructions. Read our blogs and resources regularly to broaden your knowledge in acting.
Hope the above information about ACTING TIPS FOR BEGINNERS is useful. If you want to ask any queries or suggestion related to above content. Feel free to contact us, join us on instagram https://www.instagram.com/anything_at_one/
you can check our more blog CLICK HERE