Hello all Welcome back to another blog. I hope you all are doing good. In our previous blog we shared about Calabria Italy offer?How to apply and what are the rules. Now we are back with new update. In this blog we will tell you all about What Is The New Offer For Calabria, how to apply to live in calabria, italy
As there is low population in italy so in order to increase citizen in Italian region named Calabria has a unique plan to provide $33,000 (about Rs 27 lakh) to individuals who are open to moving to small villages.
Who can apply for Calabria's offer?
The department has published specific eligibility conditions. we'll also give you a brief about the rules and criteria. Those who want to apply must take up residency in Italy You have to start your start-ups or acquire an existing one to get financial support. Selected participants must visit there in 3 months
Additional people who want to live at Calabria should be no older than 40 years and must be ready to move to Calabria within 90 days following the approval of their application.
What is the offer, and why did this offer come from the Calabria Region of Italy?
A regional councellor also said that they are honing all the technical details, and the exact monthly amount and duration of the funds, and whether to include also slightly larger villages with up to 3,000 residents." Calabria region offers a plan of up to $33,000 to the applicants over a maximum of 3 years. They have to do a stable job or establish a business to earn and survive there.These will be the villages with less than 2000 residents. The village's location is around mountains which enhances the beauty of the town.
The most important question is why it is offering such a rich scheme? so the answer is over 70-75% of the towns and villages in Calabria, and around 320 currently have fewer than 5000 residents. After the residents' downfall, this leads to the fears that some communities could completely vanish from there.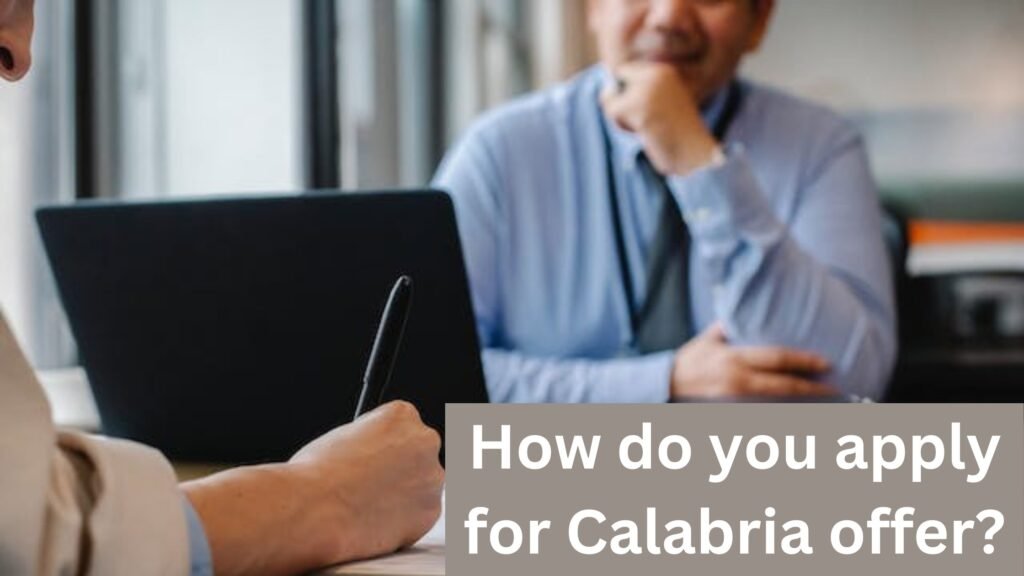 So they planned a scheme, which states the authorities have to convince more people to join. And resides at these places to increase the economy. By their strategy, people came to Calabria and started a business that boosted the whole economic structure.
So, that's the reason why Calabria (Italy) offers a scheme like that.
How do you apply for the offer?
So firstly we will tell you the name of the scheme so you can easily find it and apply into it.As per the reports by CNN, the departments have confirmed the launch of the residency income scheme.
There will be an online application form available at the authorized website of Calabria (Italy). You have to fulfill all the demands of Calabria. I have already given you the information about who can apply.
Hope the above information is useful. If you want to ask any queries or suggestion related to above content. Feel free to contact us, join us on Instagram https://www.instagram.com/anything_at_one/
you can check our more blog CLICK HERE