Hello everyone, I hope you all are good and having a great time. Welcome to my blog once again. As you read the heading, you might understand the blog. In this blog I'm sharing about the most haunted place in India, and this is part 2 of my haunted blog series.
You've already known about some places in India, which has a very scary and haunted story in my part 1 blog of most haunted places in India. And if you haven't read that till now, please read first to enjoy part 2 of the haunted series.
Some of you may be influenced by the articles and movies made of horror stories—and eagerly waiting for new haunted stories. So this blog is going to give more knowledge and information regarding horror.
As you know, every place has its own story to tell. And in India, every corner speaks about their thriller and sometimes haunted stories. So read the whole blog for more haunting stories that might blow your mind.
Three king church
When we hear the word church, what will we feel? Peace of mind, blessings, and a positive vibe. A place where good spirits live. People don't feel afraid of evils in church. But is it possible that God and the ghost live in the same area?
This question can lead to an argument of philosophical concepts. Goa is the place which is in the church. People can feel their feelings and connections towards God.
The "Three king church" is a church in Goa. Exactly it is located in a small village called Cansaulim, South Goa. When Villagers walk around the church at night when the church is usually closed, sometimes they feel strange feelings and a negative vibe. Local people claim that many years ago, there was a king who lived near the church and went to that church for chanting.
After that war, nobody knows about that king's family. And from the news and some historical books claims that they might still live there in a negative spirit.
We don't know about the church, but travelers and villagers claim that there is something strange and strong negative feeling.
Terra vera

haunted place in India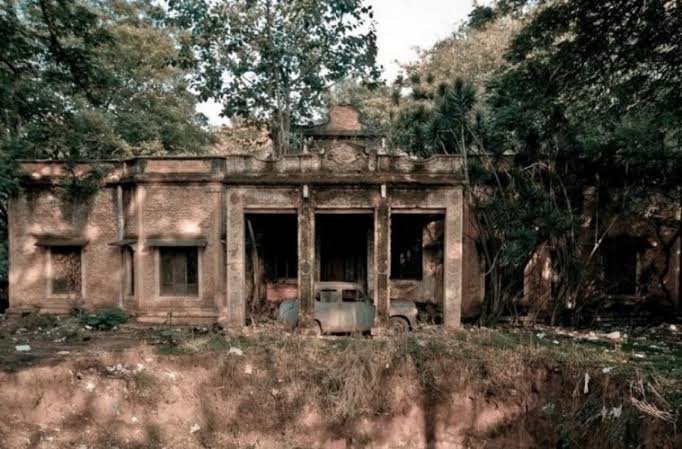 Terra vera is the most haunted place in Bangalore. This old deserted mansion is the most spotted and haunted corner of Bangalore. It was built in 1943 by EJ vaj, who made this mansion for their two daughters. The story of This mansion turns into a brutal and horrifying all the people's lives near that mansion till now. Some people say that there is an evil spirit in that family who lives there.
There is a very long story behind this mansion. People are very afraid to walk in that street. The two-daughter story can give you a terrible nightmare.
Mukesh mills
haunted place in India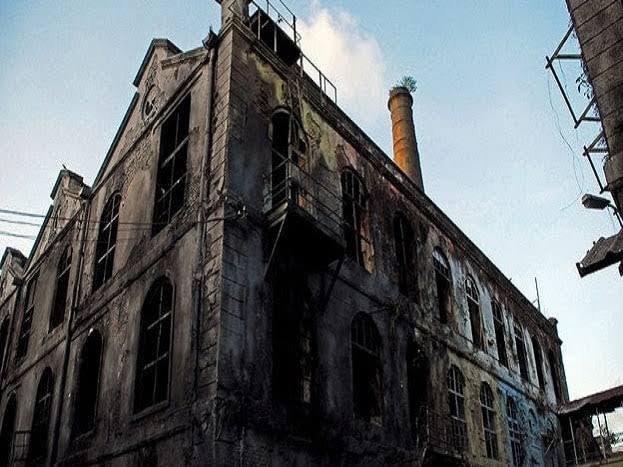 Mumbai is the city that never sleeps! Within its magnificent buildings and congested streets. Well, Mumbai is always a dream city of many peoples as it has everything to explore. But Mumbai offers some haunted stories too. Mukesh mills Colaba is one of those places that had a dreadful past.
Mukesh mills is a favorite shoot location. This place is perfect for any occasion, celebration. Muljibhai Madhvani constructed Mukesh mills in the 1870s. It was designed so beautifully that anyone can make a memory over there. But that one day destroys the whole beauty of the mills. The mills were under fire. All over the place is burning, and after a few hours, Mukesh mills destroyed.
However, the cause of the fire is still a mystery to date. The mills haven't opened ever since.
But whenever people walk to their streets, a strange burning sensation starts in their bodies. They feel that this has something haunted.
The Lambi Dehar Mines

haunted place in India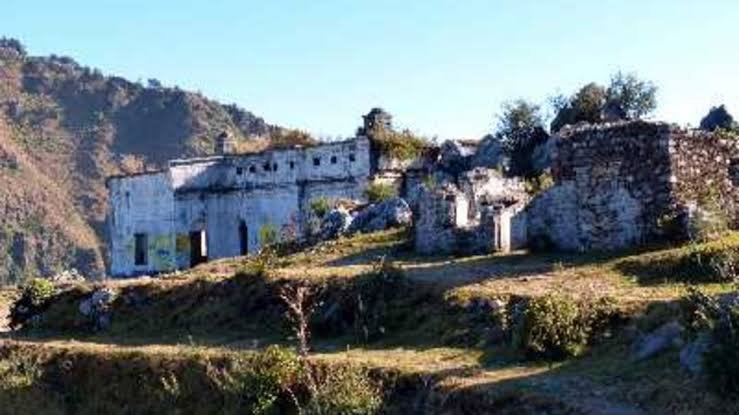 The lamb dehar mines are located in Mussoorie. This place also has a brutal story. Back in the 90s, some 50 000 mineworkers died an agonizing death due to faulty mining practices. The mine was subsequently shut down and abandoned.
Since then, the lambi dehar mines came into the most haunted place in Mussoorie. Some locals have reported wailing and cries also at night. People feel roaming around the mines. No one goes that mine at night as they feel strange.
Scores of freak accidents and helicopter crashes also have added to the belief that this place is haunted.
Khairatabad science college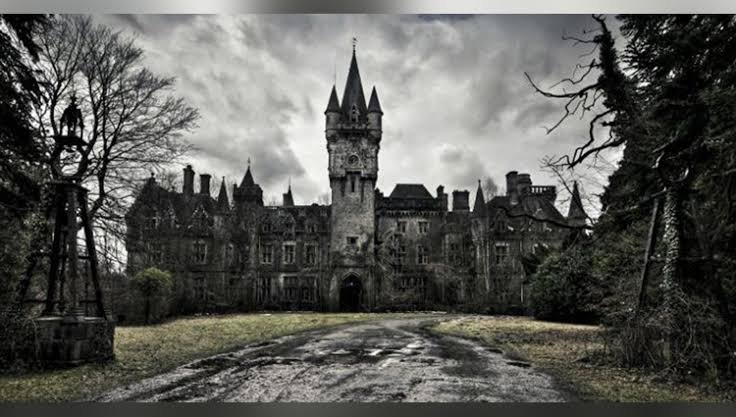 The spookiest place in Hyderabad where several people have claimed to have encountered the paranormal. There is an old inconspicuous Tarapuri building, which is used to be a science college. In this science college, there is a biology lab where students die for no obvious reasons. And their body was not properly disposed of after that incident. The college was closed abandoned.
People who pass by at night have often sighted walking skeletons and disturbing noises. There was a guard, but he died mysteriously.
People never walk on that street at night. Local people claim that it is the most haunted place in Hyderabad.
Okay! So these are some haunted places in India that came into the most haunted place. I hope you like part 2 of the haunted series. Please read part 1 for a more haunted place to explore.
If you have any queries or suggestion related to above content. Feel free to contact us, join us on instagram https://www.instagram.com/anything_at_one/
you can check our more blog CLICK HERE
Thankyou