Want to get natural healthy, glowing skin? You don't need to spend hours at the spa or spend a significant amount on beauty products. While there are many skin and beauty care products available in the market, nothing can beat the goodness of natural products. So, get into your kitchen and create some of these handy and easy but most effective home remedies that assure you healthy glowing skin! Have a look on this blog to know HOW TO GET GLOWING SKIN NATURALLY
Turmeric for glowing skin naturally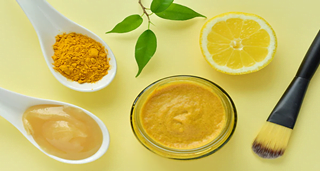 Turmeric is a powerful antioxidant that helps in achieving a wonderful glow. Not only does it make your skin glow, but it also gives your skin new energy and keeps dull skin away.
Mix about half a teaspoon of turmeric powder with a cup of gram flour (besan). Add required milk or water to form a smooth paste. Now, add a few drops of rose water and remix it. Apply this paste on your face and neck area and leave it on till it dries (10-15 minutes). Then, rinse with cool water.
Honey for glowing skin naturally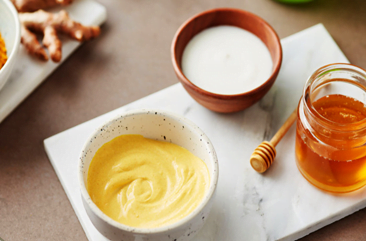 Honey is an excellent natural moisturizer and helps keep your skin hydrated and reduces blemishes and acne.
You can directly apply honey on your face and neck area but make sure your skin is clean and damp—massage for a few minutes, allowing it to get absorbed by the skin. Now, wash it off with lukewarm water.
You can also mix it with lemon juice as it will provide you with both the goodness of cleanser and moisturizer.
You can make a paste by mixing honey, besan and milk. Now apply the paste on your face and neck area, keep it for 15 minutes, and then rinse it with lukewarm water.
Cucumber for glowing skin naturally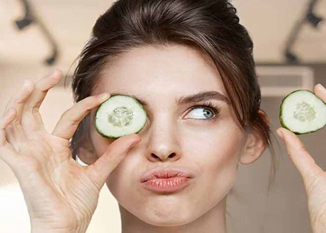 Including cucumbers in your diet and your beauty routine helps replenish the skin's protective layer, keeps the skin hydrated, and provides glowing skin.
You can put cucumber slices on your eyes and put cucumber in a mixer grinder, make a paste and apply the pulp on your face. Keep it like that for 20-30 minutes.
Papaya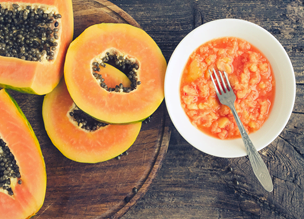 It contains an enzyme with skin lightening properties and can lighten blemishes and scars if applied. Papaya also acts as an exfoliator and helps in removing dead skin cells. It gives beautiful results and keeps the skin looking young and healthy with a beautiful glow.
Put papaya in a mixer grinder, make a smooth paste and apply it on your skin gently. Keep it for 15-20 minutes, then wash off with cold water.
Aloe Vera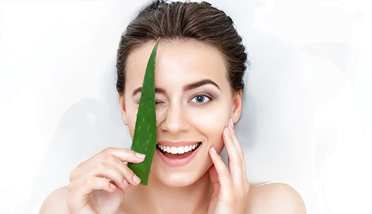 Aloe Vera keeps skin glowing and soft. It also prevents acne and is effective for sunburns healing. Aloe Vera application on the skin helps to keep skin hydrated and prevents the development of wrinkles.
It can be applied directly to the skin. Gently scrape aloe gel from the leaves and use it to your skin or mix it with lemon juice. Leave it for 10 to 15 minutes. Then rinse your skin with cool water and pat dry.
Coconut Oil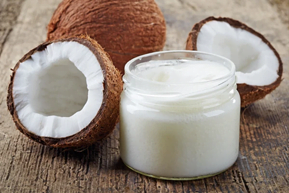 Coconut oil is rich in antioxidants and fatty acids. It is an excellent moisturizer, cleanser and sunscreen. It keeps our skin spot-free.
Regular massage with coconut oil will keep your skin glowing and healthy.
Besan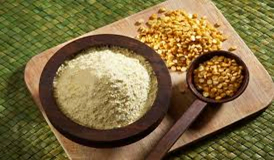 Besan or gram flour acts as a natural exfoliator and helps in removing dead skin cells. It works wonders providing healthier and newer skin.
Besan is used by mixing it with water, milk or any other ingredients. Apply like a pack on the skin and leave till it dries. Then, wash it with lukewarm water. Sometimes, honey can also be added.
Orange juice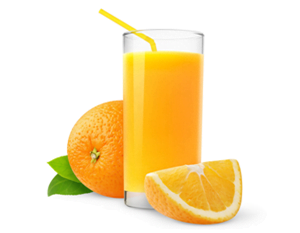 Oranges filled with vitamin c and is a good detoxifier. So, make it a regular practice to juice a few oranges every morning. Add a pinch of salt and some black pepper to this freshly made juice and gulp it down along with other regular breakfasts.
You can also take a few pieces of orange peel and grind it with a few drops of rose water to make a smooth paste. Apply this paste all over your face and rise after 15 minutes with cool water.
Yoghurt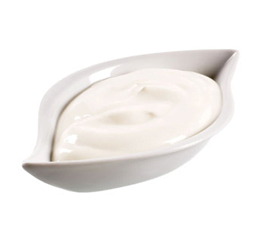 Consuming yoghurt is good for our skin. You can also apply it directly on the skin using cotton, leave for 10 to 15 minutes and then wash with cold water.
Yoghurt can also be used on the skin by making a variety of face packs. Ingredients like lemon, oats, honey, etc., can be used to make face packs with yoghurt.
Saffron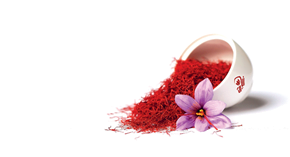 Saffron makes the skin glowing and has other benefits too. Add a few strands of saffron in water and leave for 5 to 10 minutes. Then add this water to milk or honey, or turmeric for making different types of face masks. Apply on the skin for 5 to 10 minutes, and then wash with cold water. Pat dry.
You can also indulge in saffron milk which is equally effective for your skin.
Some skincare hacks everyone should include in their daily routine.
Apply moisturizer to your skin when it is still wet after rinsing your face. This will lock in extra moisture to your skin to make your face feel smooth.
Make sure to apply sunscreen every morning, even on days when it is raining or cloudy. It protects your skin from harmful UV rays as well as from skin cancer.
You are washing your face after you have worked up a sweat first thing in the morning, and right before bed is typically a good habit for healthy skin.
Your skin is made up of cells that need water to function well. That's why it is always advised to drink 8-10 glasses of water every day.
Eating a diet rich in fruits and vegetables will boost the vitamins and antioxidants in your body. Eating healthy and staying away from processed foods with lots of preservatives may directly connect to healthier-looking skin.
And most important is your healthy sleep. Always try to have a good nap of 7-8 hours.
Hope the above information are useful. If you want to ask any queries or suggestion related to above content. Feel free to contact us, join us on instagram https://www.instagram.com/anything_at_one/
you can check our more blog CLICK HERE
Thankyou