Hello all, the festival of colours is here.  As you all know, HOLI COLOUR – THIS HOLI GO, CHEMICAL FREE BY MAKING COLOUR AT YOUR HOME. How you can make colour at home. Read the full blog to get all details regarding this and don't forget to share with your friends & family.
It's time to start the celebrations by getting all the basics ready. And the first thing on the list is, of course, Holi colours.
While there are numerous stores in your city where you can buy the colours, but they are not safe for your skin health. Artificial colours contain chemicals and other synthetic agents that can cause irritation, allergies and dry skin. We already know that, yet we continue this habit because it is cheap and easy.
But the fact is that you don't need to hamper your health or spend large amounts of money to buy chemical-free colours. You can go the natural way and make colours at home with readily available kitchen ingredients.
I will help you out in making natural Holi colours at home, which would not harm your skin in any way. It will improve your skin health instead of breaking it.
RED COLOUR FOR HOLI CELEBRATION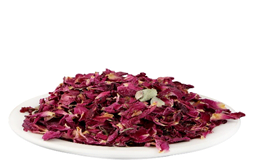 It is the most used colour for Holi. You can use many things to make a red colour like roses, beetroot, red sandal.
Powder: Take some rose petals, keep them in the sun for some days until they get dried. Grind those petals and make a fine powder. Here's your skin-friendly red colour ready.
You can also use pink roses to make for making a pink colour in the same process.
Paste- Get some red sandalwood (rakt-Chandan); mix it with a little water making a red coloured paste. Use this paste as a Holi colour.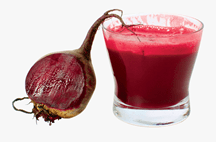 Coloured water: Take some beetroots and boil them. Drain the water out in a pot and then dilute it by adding some more water. Here's your coloured water. Go safe this Holi.
Yellow colour!!!!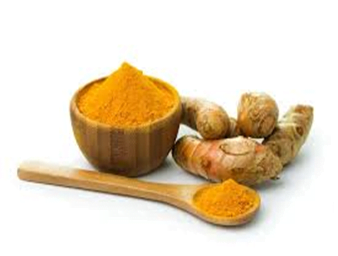 Coloured water: Add a spoon of turmeric (haldi) to a bucket full of water. Play Holi with this natural colour, but make sure it does not get into your eyes.
Paste- take some besan(gram flour), add a pinch of haldi to it and then make a paste by adding water or rose water.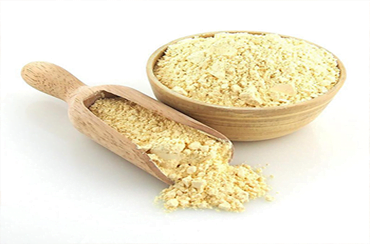 Green colour!!!
For green colour, take some sun-dried henna(mehndi) leaves, grind it to make fine powder, or you can also use henna powder available in shops and mix it with gram flour. Please do not combine it with water as it will leave an orange colour on your skin.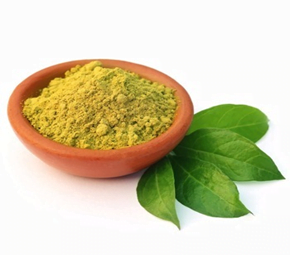 Coloured water: Take some spinach and boil them to 3- 4 whistles in the cooker. Drain the water out in a bucket, make it dilute, and your green coloured water is here.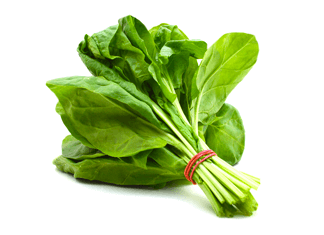 Orange colour!!
Take some orange peels. Keep them under the sun until they get dried completely. Grind them to make a fine powder (you can also mix it with water). Use it as a Holi colour or a vitamin C face mask.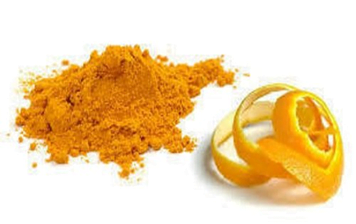 You can also make orange water using Harshringaar flower (Parijat flower or night flowering jasmine). Take some flowers and crush them, then add those crushed flowers to a bucket of water. And your coloured water with a beautiful fragrance is ready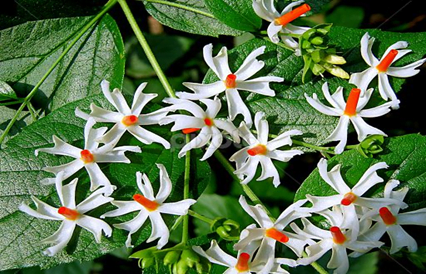 .
Brown colour!!!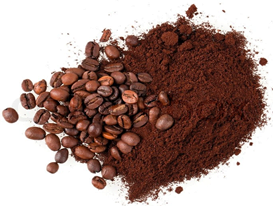 Use acceptable powdered coffee grounds as a Holi colour. It is also a good body scrub. Mix it with water or rose water, or just use it as a powder. It will prove to be an excellent substitute for artificial colours having chemicals.
RICE BASE FOR HOLI COLOURS
 Take some rice grains, soak them overnight in water then drain the water out. Grind the soaked rice to make a fine powder.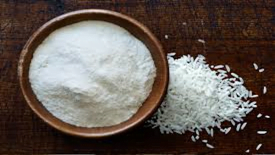 Use this powder as a base for the colours you made to increase the amount of colour. You can also mix a pinch of food colour in this rice powder to make it colourful.
Hope you all like it. If you want to ask any queries or suggestion related to above content. Feel free to contact us, join us on instagram https://www.instagram.com/anything_at_one/
you can check our more blog CLICK HERE