Hello all, As you all know the festival of colours is here. So in this blog we will tell you EASY TIPS TO REMOVE HOLI COLOURS FROM YOUR SKIN!
Most of us love the festival of colors – Holi, but at the same time, there's no one denying the fact that it can wreak havoc on the skin and hair. And, all it takes to keep yourself safe and beautiful is a little care once you are done playing Holi.
Some little skin care tips can make your skin less damaged and your Holi happier.
SOME PRE HOLI TIPS TO REMOVE HOLI COLOURS
There are some do's and don'ts which you should know before playing Holi. You will feel the change by implementing these tips.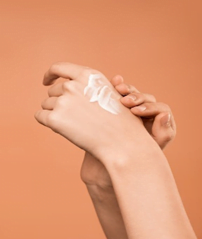 Never rub your skin continuously with soap, etc., in a process to wipe the face colors. This would remove fewer stains and instead damage the skin more. Go for a facial cleanser or baby oil instead of soap to wash your face, and apply a lot of moisturizer after that. Also, it would be best if you strictly avoided bleaching, waxing, or facial for a week before and after Holi. These procedures leave the skin pores open, proving harmful as the residue of colors can easily seep into these pores and make their way to the inner layers of skin.
Apply lots of oil (prefer mustard oil) on your face, neck, hands……all exposed areas, and also on your hair. This would not let the color stay on your skin.
If you are going to play Holi only with dry colors, avoid using oil. Instead of it, apply foundation on your face. It will protect your skin from dry stains.
HOW TO REMOVE HOLI COLOURS
The use of natural ingredients to remove colors would protect your skin from getting harsh.
CURD TO REMOVE HOLI COLOURS
Use Dahi(curd) mixed with half of its amount of wheat flour. It will remove the colors more quickly but gently.
LEMON
You can use lemon juice mixed with sugar powder or honey to remove the colors as lemon removes strains, and sugar or honey will keep your skin moist.
MILK
Milk is also a natural and very good cleanser. Raw milk (not boiled), what we call 'Kacha Dudh,' mixed with gram flour (besan) and honey or just the milk. Apply it in a scrubbing manner on your skin.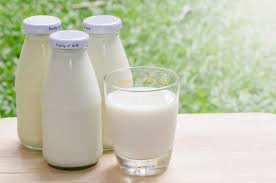 PAPAYA
Make a pack of honey and papaya (in the mixer) and mix it with Multani Mitti (Fuller's earth). Use this paste as a scrub for those parts of your body where you have got Holi colors. You can also use the paste without mixing with Multani mitti. This will lighten the stains on your skin.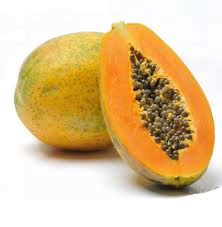 EGGS AND CURD FOR HAIR
Apply egg yolk mixed with curd on your hair at least 30 minutes before shampoo. This will remove colors from your hair and also will ensure the least damage.
Use coconut milk as an alternative for the egg if you can't use egg but if you can, prefer egg.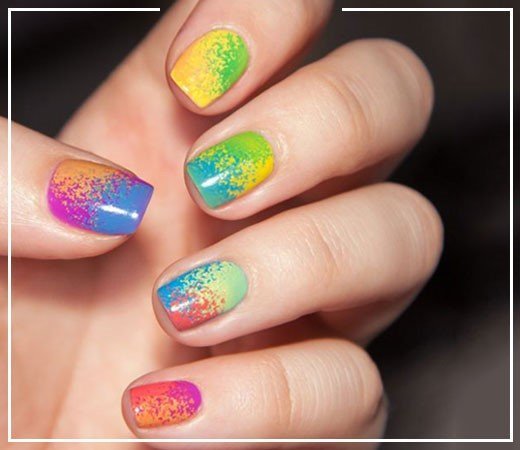 FOR PROTECTING NAILS
Massage your nails and adjoining skin area with lots of oil or moisturizer, and then apply a nail paint of dark color before you step out to play Holi. This will protect your nails from getting strained.
FOR YOUR LIPS
Apply Vaseline to your lips before you step out to play. This will add the required amount of moisture and care to your lips. It will also prevent colors from settling in the cracks of your lips.
Remember few more things to remove holi colours
Use cold water to remove holi colours. Hot water will make it difficult to remove the stains.
Please do not wash your face again and again, as this will make it dry.
To nullify itchiness, use a combination of glycerine with rose water on your face and rinse it with warmer water.
Best wishes to you for a Holi filled with sweet moments and memories to cherish for a long.
Hope you all like it. If you want to ask any queries or suggestion related to above content. Feel free to contact us, join us on instagram https://www.instagram.com/anything_at_one/
you can check our more blog on HOLI COLOUR – THIS HOLI GO, CHEMICAL FREE BY MAKING COLOUR AT YOUR HOME CLICK HERE
HAPPY HOLI!!!!