Hello! foodies, A hearty welcome to all of you reading my blog. Here I'm with my favorite blog. This blog will cover up all you need to know how to bite the brownies instead of letting them bite you. As the lockdown days are going on, dessert shops are mostly halted, and sweet tooth never lets us stop. Everyone has it. So here I'm to provide you all a 'Fudgy brownie treat.'
I have tried my best to make you all fall in love with this dessert uniquely as you read further. Though we are passing through some rough times, be it work, family, or friends, food remains at the same apex.
As the saying goes, "People who love to eat are always the best, "but dessert lovers are beyond best. Besides all the worries in our life, some vanilla ice cream with bread goes perfectly in all situations. So, taking the lead, let's look forward to the mouthwatering food and desserts below.
LOCKDOWN SPECIAL WITH THE BROWNIE:
Today, I'm blogging on some widely famous brownies. Yesterday, I went to this famous place called "Shay hub " in Agra. The address to this perfect dine-in place is provided further. It's located in F 360/1, Underground 2 in Singhal square F block, Kamla Nagar Agra. They don't have any branches yet.
If you stay nearby Kamla Nagar, then this is the best place to dig in. You can visit this shop in the lane of main kamla nagar market. One can easily find it on google maps. Finding the location will not be a trouble. Still, if you are having trouble, order it online through their Instagram ID: @_shayhub_ or just zomato/swiggy it. But one must give a ride to this place once being a Taj city resident.
RECIPE OR BRIEF ABOUT BROWNIES: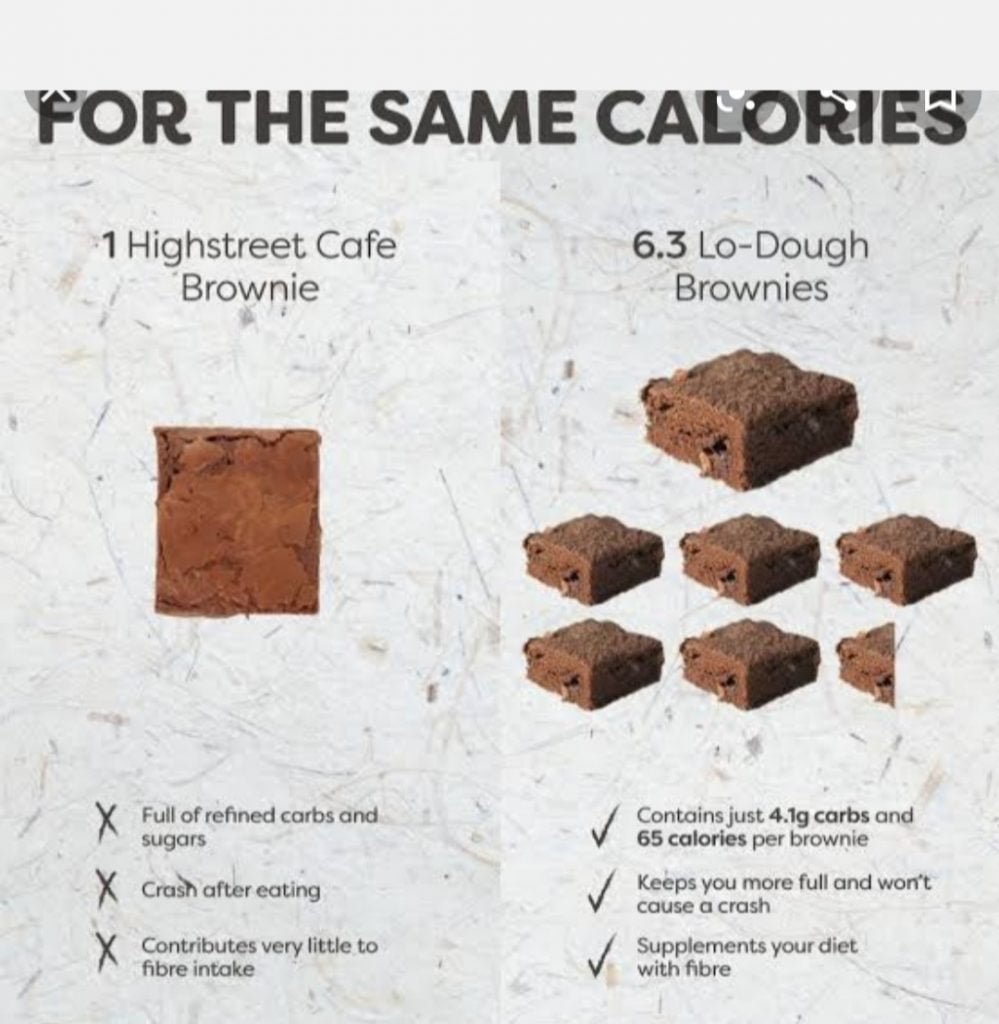 I want to tell you that the menu is very sort in it's own way. Instead of confusing the customers, they have just given one option all in one that is "HOT BROWNIE FUDGE." This fudge has a great taste and a very tempting and very soft texture. Every bite is worth the penny you spend.
The brownie is specially bake, with a topping of liquid chocolate along with black and white choco chips. So I love this fudge to a great extent. Thus, here I am to give you a brief recipe idea so you'll all get to taste this my go-to dessert.
Here we go.
Fudgy brownies have a higher fat-to-flour ratio than cakey ones. So add more fat to this case, butter, and chocolate. A cakey batch has more flour and relies on baking powder for leavening. The amount of sugar and eggs/curd does not change whether you are doing fudgy or cakey.
They use refined flour, butter, and chocolates for the rich, gooey taste. One can use sugar-free chocolate bars instead of semisweet chocolates to make fewer calories count.
The base of flour is converted to a bit thick batter because that matters a lot. Whisked eggs and cocoa powder along with a pinch of salt id added. They mix it well and later put the batter into the oven and cook or bake it for about 20-25 minutes. Then, depending on how fudgy you like your brownies, cool it down to de-mold it.
After the main ingredient is ready, they cut the brownies in shape. After cutting it, plating is started. First, they put baked brownies on a plate, then comes over the vanilla ice cream scoop along with an ample amount of hot chocolate sauce.
You can also adjust the chocolate syrup according to your preferences. And for some garnishing elements, choco chips are used on top. Finally, the brownies are ready to be served.
You can also replace choco chips with some dry fruits as per your choice. Everything used over there was fresh and pure.
CALORIES COUNTER: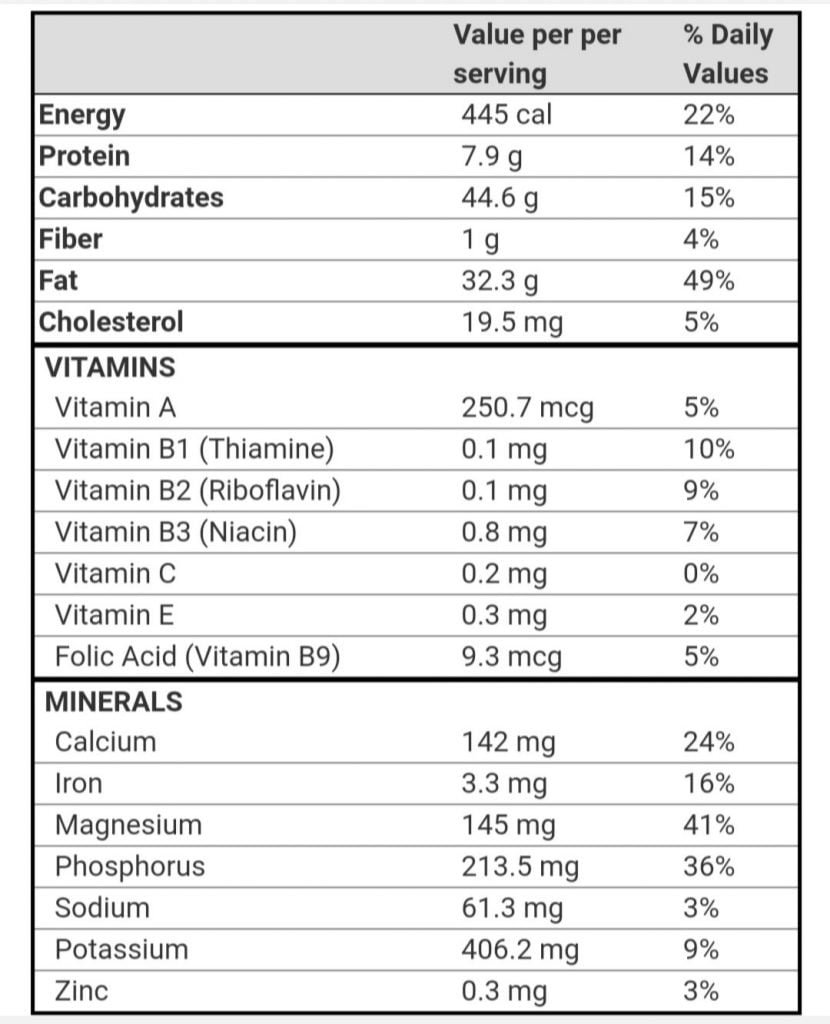 Here comes the end to my favorite fudgy brownies description. You can even use it in your diet charts by eating it as a full course meal.
Only tasting it can make you feel its richness and thus you must visit this place once in a while. Also, this place is vegetarian friendly, so all my vegetarian friends, you must give it a try.
FACTS ABOUT THIS PLACE:
The owner of this place is a very young man who wants to earn on his own and put his feet in the food market. The shop is fully sanitized. The kitchen and daily temperature checks are done during this phase.
People say this place have good Wi-Fi connection, weekend brunch, good music, and cute packaging. Also, it is a very decent place, along with food presentations on point.
Though this place is not very old tills now, have grabbed a good spot in the foodie's world. Their plate is all full of flavors and essence. The place is not too big but sufficient enough to accommodate 12-15 people at a time.
Interior design is also basic, not too flaunting, and therefore, comfortable for all generations. Also, there is a board too for customers to leave feedback for improvement.
So, concluding the blog, I would appreciate the ambiance and taste of this place, "SHAY HUB." Hopefully, I have covered all the key points you require to know before testing it.
Lastly, I would like to acknowledge that "A brownie a day keeps the frowning away," and so are the desserts. Glad to share my drooling over feel. I hope all of you had fun reading this blog and liked the way of my sharing thoughts.
"Once a foodie, always a foodie. "
I hope you also get a chance to explore my appetizing experience of mine soon. Expecting that the above information is useful, let me bid adieu. For more such blogs, contact or follow us on Instagram https://www.instagram.com/anything_at_one/.
Keep reading our blogs and shower some love. You can even suggest to us on our page the topics for the new content and your queries too. Do check out more blogs, and see you soon in the next blog. Till then, stay tuned for more such stuff.
you can check our more blog CLICK HERE
Thank you for reading