So, Winter's are here with many skin concerns, primarily skin dryness, flaky skin, and a few more. In my opinion, the best way to deal with it is to apply a generous amount of body lotion because, in winters, our skin demands more hydration than usual as this weather is very harsh on our skin so using a good cream is something that can keep our skin healthy and nourished.
How To Choose The Best Body Lotion
● Consider Your Skin Type: Choosing a lotion based on your skin type is essential to get the maximum benefits. Look for deeply moisturizing ingredients like shea butter, cocoa butter, almond oil, argan oil, and glycerin if you have dry skin. For oily skin, go for an oil-free lotion. If you have sensitive skin, go for hypoallergenic body lotions free of fragrances, preservatives, and dyes.
● Check The Ingredients: It is best to go the natural route, especially if you have sensitive skin regarding chemical versus natural ingredients. Products containing vitamins, lavender, chamomile, shea butter, and honey are better at soothing and moisturizing your skin.
● Ingredients To Avoid: Check if the body lotion is free of harmful chemicals like parabens, phthalates, mineral oils, and fragrances. These ingredients can cause harm to your skin and give rise to long-term issues.
I'll recommend a few body lotions that I consider are great for every skin type in this blog. The very first body lotion on my list is
1. Aveeno daily moisturizing lotion
This brand uses the goodness or power of oats in their skincare which is excellent for the skin. Hydration lasts for 24 hrs.
Which I guess is quite long. Secondly, it's fragrance-free, so if you are a person that wants a fragrance-free product, then you can consider this one also dermatologically tested and leaves skin soft, smooth, and healthy-looking.
It cost around 900 INR for 350 ml. I know it's pretty expensive but trusts me, it's worth every penny spent.
2. Cetaphil body lotion
This lotion contains many suitable emollients that keep flaky, itchy, and dry skin at bay. It's non-comedogenic and is very gentle to the skin, which is a plus point again.
It's a global brand, and I don't find any reason not to buy it except the fact that it's fragrance-free. So if you love to sniff all over your body, then it might not be a good option, but other than that, it has all the good qualities that a body lotion must-have.
Price: 1000 INR approx for 500 ml
3. Neutrogena Norwegian body lotion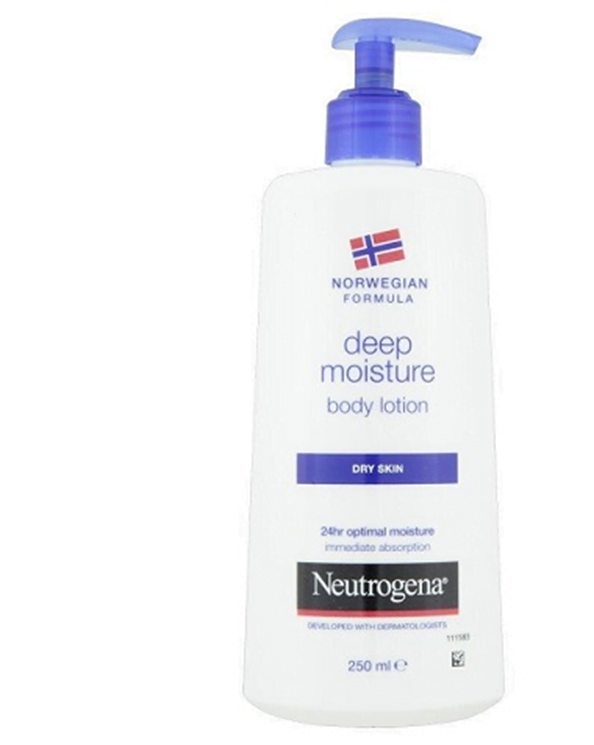 The formula of this lotion is lightweight and bears a lovely mild aroma it spreads like melted butter on the skin and gets absorbed instantly. One unique thing about this body lotion is that it doesn't give that oily or shiny skin. Yet skin looks and feels soft, supple, and well hydrated. The moisturizing effect is quite long-lasting.
Price: 500 INR for 250 ml
4. St.Ives body lotion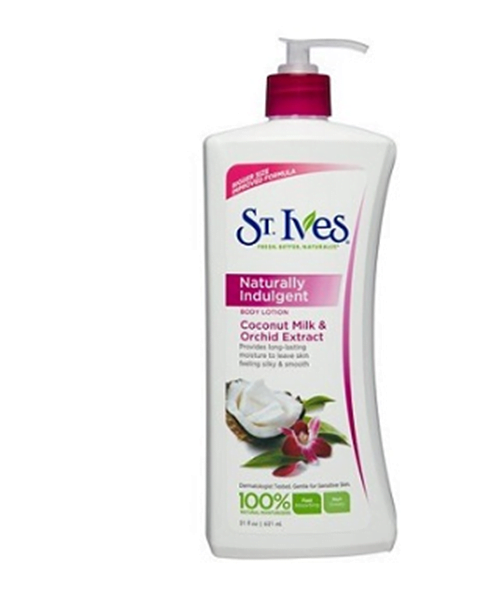 It claims "deep, long-lasting moisture" and to "leave skin feeling silky and smooth." It has a "non-greasy formula," it is dermatologically tested and suitable for sensitive skin. The lotion is very hydrating and moisturizing, and it makes the skin soft without leaving a trace of oiliness or stickiness behind. However for those with dehydrated skin, this is just as moisturizing as thick creams and body butter.
The only cons I find is that it contains mineral oil and silicones, which is not a good option for acne-prone skin, but people with standard skin type can surely use it.
Price: 650 INR for 620 ml
5. Love beauty and planet lavender body lotion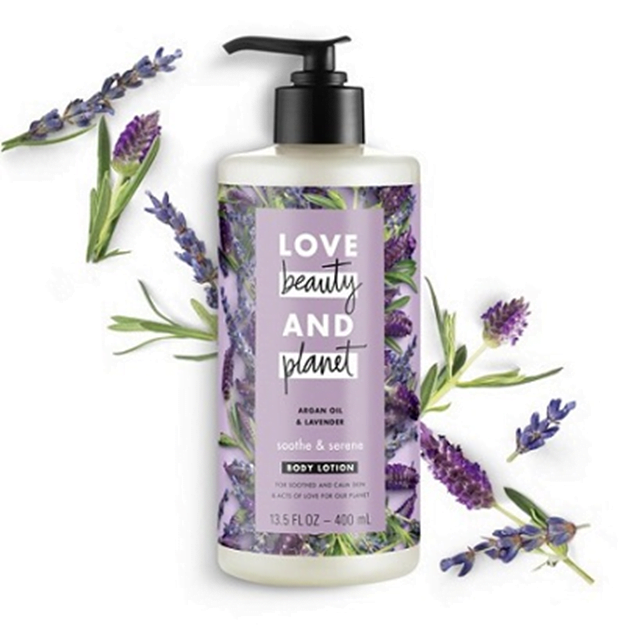 This lotion gives you a very soothing effect, it contains argan oil and french lavender. Argan oil moisturizes the skin very well, while lavender in it provides a soothing, serene aroma that relaxes your mind. It's a perfect blend for me.
It has a very thick consistency yet nonstick also in touch And gives a matte finish to the skin. Overall it is a good body lotion and can be used for different skin types.
Price: 350 INR for 400 ml
Hope the above information are useful. So if you want to ask any queries or suggestion related to above content. Feel free to contact us, join us on instagram https://www.instagram.com/anything_at_one/
you can check our more blog CLICK HERE
Thankyou