Hello everyone. I hope each one of you is having a great day. We received a piece of excellent information for car enthusiasts. Tesla has finally decided to launch its car in India. So in this blog, we will tell you. All you need to know about the upcoming Tesla Model 3 in India. 
Introduction
Tesla, Inc. is an American electric and clean energy company based in Palo Alto, California. Tesla's current products are electric cars, battery energy storage from home to grid-scale, solar panels, and solar roof tiles etc.

Founded in July 2003 as Tesla Motors, the company's name is a tribute to inventor and electrical engineer Nikola Tesla. Elon Musk, who contributed most of the early days' funding, has served as CEO since 2008.
According to Musk, the purpose of Tesla is to help expedite the move to sustainable transport and energy, obtained through electric vehicles and solar power.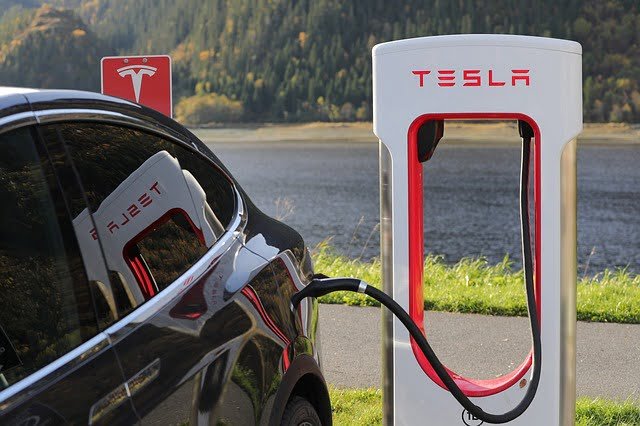 Tesla Model 3
The Tesla Model 3 is an electric four-door fastback sedan developed by Tesla. The Model 3 Standard Range Plus version delivers an EPA-rated all-electric range of 263 miles(42km). The Long Range versions deliver353 miles(568km).
According to Tesla, the Model 3 carries full self-driving hardware, with periodic software updates adding functionality.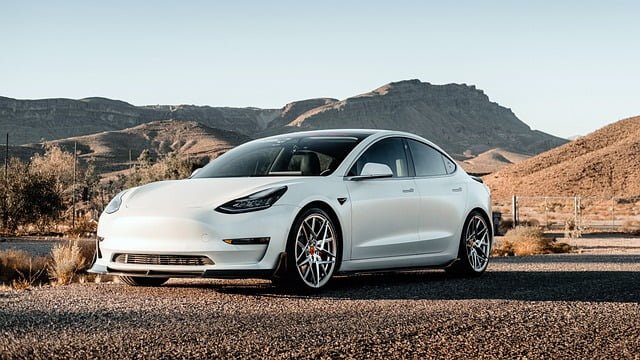 Limited production of the Model 3 began in mid-2017, with the first production vehicle rolling off the assembly line on July 7, 2017. The official launch and delivery of the first 30 cars took place on July 28.

As of March 2020, the Tesla Model 3 is the world's best-selling electric car in history, with more than 500,000 units delivered. The Model 3 was the world's top-selling plug-in electric car in 2018 and 2019. It is the best-selling plug-in car in the United States.
The Model 3 was also the top-selling plug-in car in Europe in 2019. In 2020, Tesla produced over 450,000 of the Model 3/Y chassis automobiles.
Design
In 2013 design chief Franz von said that the Model 3 would "be an Audi A4, BMW 3 Series, Mercedes-Benz C Class type of vehicle that will offer everything: range, affordability, and performance" that is targeted toward the mass market.

According to Tesla's CTO, JB Straubel, in October 2015, most Tesla engineers were working on the three rather than S or X. Since electric cars have lower cooling needs than combustion cars. The Model 3 does not have nor need a front grille.
Musk intended for the final design to be released on June 30, 2016. When the design was finished on July 27, it was not publicly released. After the final design of the first Model 3. Further changes would be included in future versions of the Model 3.
The standard glass roof developed by Tesla Glass is made of the same glass used for Tesla's roof tiles.
In November 2020, the Model 3 was refreshed with cosmetic and internal changes, and many carried over from the Model Y.
The refreshed Model 3 replaced the chrome door handles, side mirror trim, window trim, and camera covers with a black finish.
Double-paned front window glass, a powered trunk, a new center console, and minor performance upgrades were added to all Model 3 trim levels.
The car's engineering was updated to reflect Tesla's advances with the Model Y. This included the introduction of a heat pump and proprietary octovalve that increases the car's heating and cooling efficiency.
Hope you all like it. If you want to ask any queries or suggestion related to above content. Feel free to contact us, join us on instagram https://www.instagram.com/anything_at_one/
you can check our more blog CLICK HERE
THANKYOU!