Hey! Everybody welcome to my blog once again. In this blog, you will know some affordable and accessible New Year decorative ideas.
'New Year,' the word itself gives a vibe of joy, happiness, and a feeling of doing something fresh to continue our journey. Every person around the world is excited to celebrate New year, and we are eagerly waiting for the New year and new resolutions. The New year is all set to make its grand entry, and we have to make it as beautiful as the New year is.
In the last two years, New year is not much celebrated as it was earlier. Because of the current situation worldwide, I think every person has the same hope as the 'End of Pandemic.'
But as I said, the word 'New year' gives hope of a good and positive vibe and everything we want to do further. So for the new journey, we have to prepare ourselves and our homes. Yes! Decorating our homes is the priority of every person, and the New year is going to visit us in a little while. If you plan to make it most memorable, you have to decorate your homes with the most appropriate things.
Everybody wants to celebrate the New year with joy and have a beautiful new year's eve party.
But most people face a budget problem as they want to decorate their homes with articles used in the New year. Using affordable items gives you options to buy more items and saves money for the rest of the things.
My heading conveys, 'Easy and affordable decorating ideas for New year.' So I'm giving you the information about affordable things for new year decorative items rather than buying only a few things and paying a heavy amount. So give a good read to this blog for the best ideas and items at an affordable price.
Helium Balloons

for new year decorative

.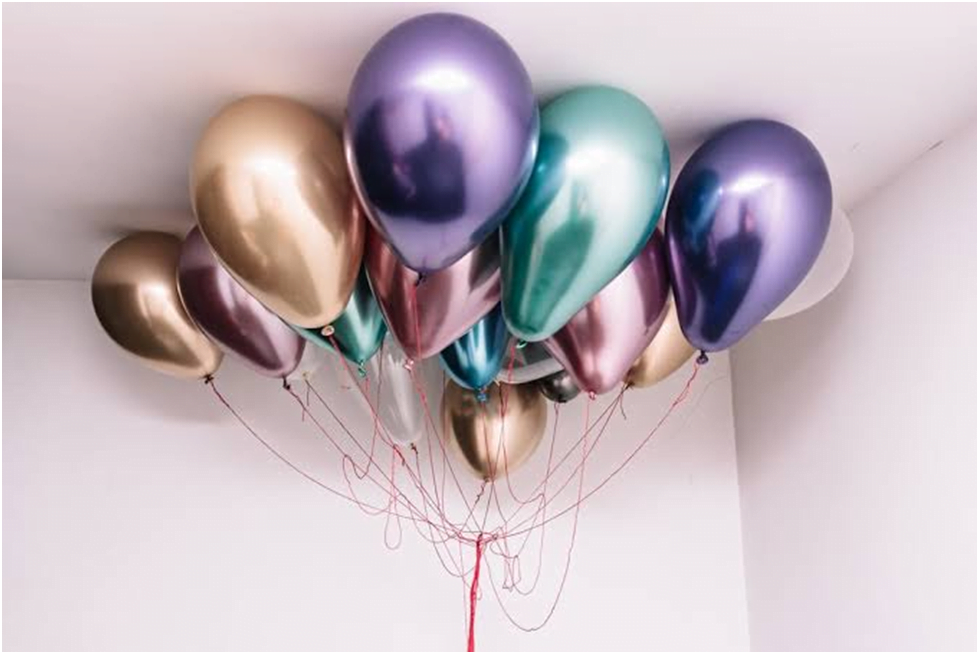 Balloons are the best items for any occasion. You can decorate all your corners with balloons. It will make your home more noticeable. Helium balloons are affordable if you buy online from any website such as Amazon, Flipkart, etc
Or it would help if you bought these balloons from your local markets. Buying a glass or metallic balloon might disturb your budget, so try regular helium colorful balloons for your New year decorative.
Fairy lights and 3d star lights.
Lights are the essential element for making any evening look better and brighter. You can use fairy lights and 3d star lights as they are affordable, and you can also buy them in more quantity. You can buy these lights from any store. Or you can also search for them online.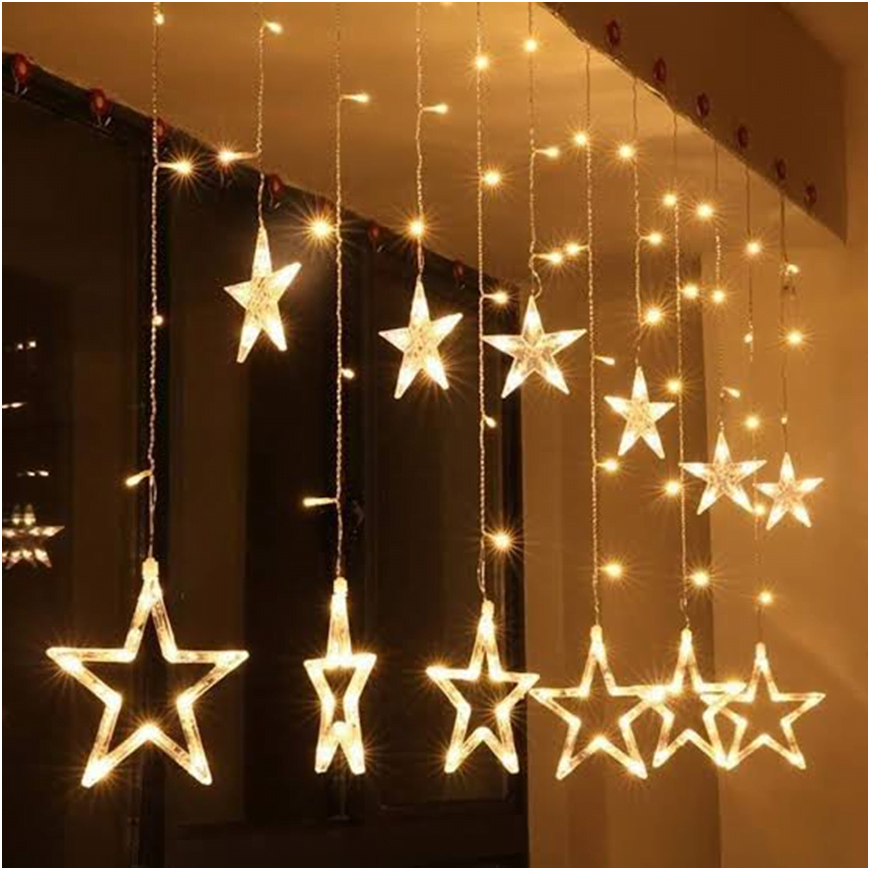 Scented candles

for new year decorative

.
Any fragrance element can give a different vibe to the party. And I think scented candles are the best for those moments. I suggest you buy them online, and the Online price is affordable than marts or maybe from street vendors. You can place the candles on the tables or near doors and windows.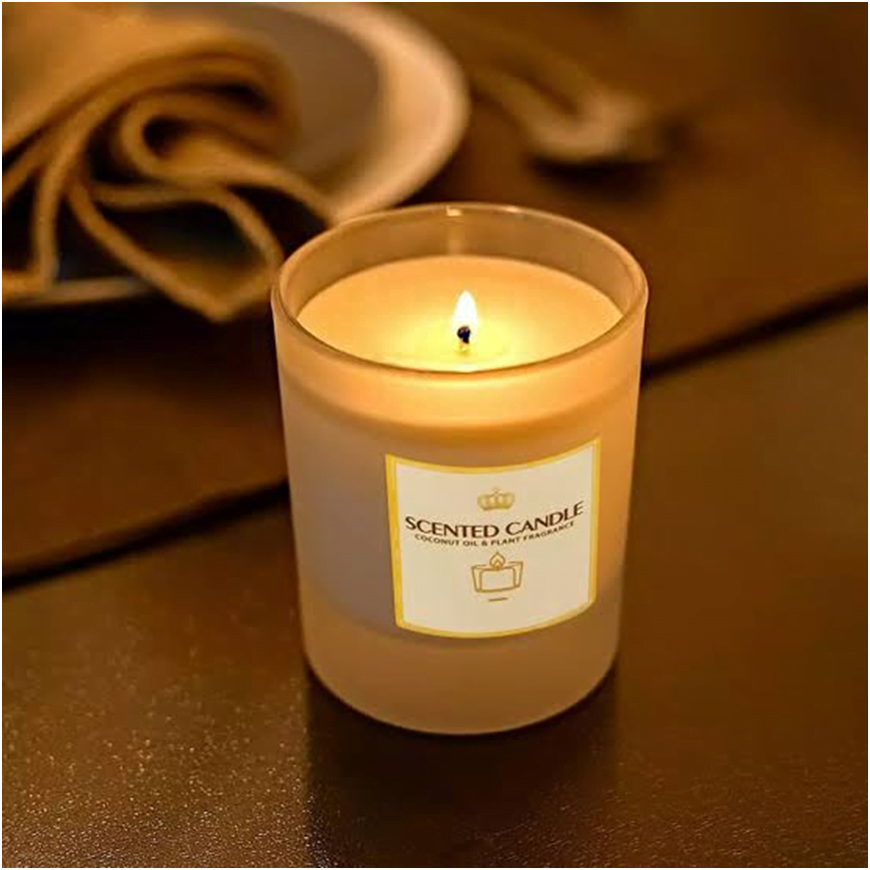 New year confetti
This unique card stock confetti can make your party more cheerful. Confetti is something getting more attention nowadays. So you can add this to your New year's eve decorative items.
You can purchase them online at an affordable price or make DIY, which is more budget-friendly.
New year confetti looks excellent scattered over a bar cart or food court area.
Fringe curtains.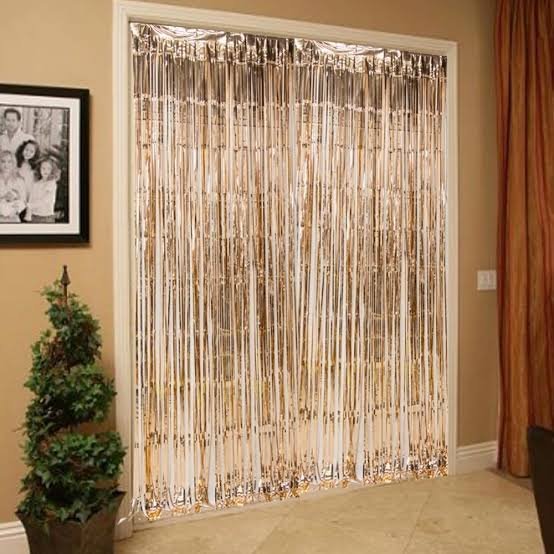 Fringe curtain is the hero of walls as it gives them a different vibe. These curtains are also affordable in price, and you can also make these curtains at home (DIY). Just buy affordable shimmery ribbons from the market and stick them to the walls.
Bouquet for new year decorative
Flowers can give a fresh vibe to the party, and it's also one of the best items to decorate the home. You can
buy flowers from roadside nurseries as it is affordable in price, and you might get variety. You can place these flowers at the entrance, decorate the gates with flowers, and it will make your entrance beautiful.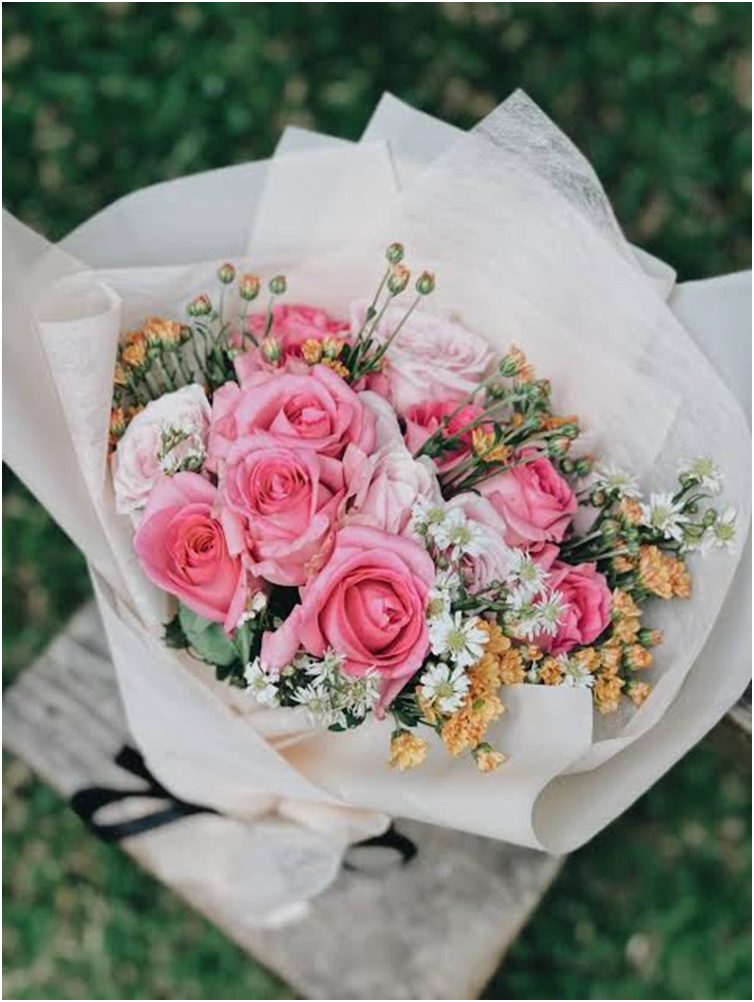 Homemade cakes and desserts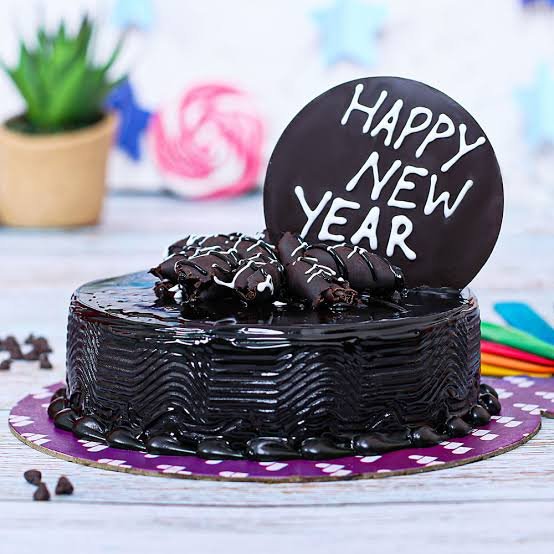 Without any cake or dessert, you can't even imagine a New year party. Adding a cake to your party list is a good service. If you make a homemade cake, it will be budget-friendly and also tastier than markets because you made them with your efforts and lots of chocolates and love.
So these were some New year party ideas, how to decorate, and things you can buy at an affordable price for your decoration. I hope this New year brings happiness, health, wealth, and a new vision to your life. And if you buy all those items mentioned above from local markets, it will also help them earn and celebrate their New year. Start your year with a new variation of you, be a humble person. Help those who need money the most.  At last, "Happy New year" to all of my visitors.
Let us know if I missed out on some points. Hope you enjoyed reading this blog. If you want to ask any queries or suggestions related to the above content. Feel free to contact us, join us on Instagram https://www.instagram.com/anything_at_one/
you can check our more blog CLICK HERE
Thank you.