Hello all hope you all are well. So back with an amazing blog. This blog is especially for fashion lovers who want to more about fashion. In this blog, we will tell you all about 6 FASHION ICONS AND THE TRENDS THEY MADE FAMOUS
What defines Fashion?
"It is a form of self-expression, at a particular period and place and in a specific context, of clothing, footwear, lifestyle, accessories, makeup, hairstyle, and body posture. The current style often implies a distinctive fashion adopted by people of taste. In its everyday use, the term implies a look defined by the fashion industry as trending. Everything that is considered Fashion is available and popular by the fashion system (industry and media)."
How Fashion becomes a trend?
A fashion trend signifies a specific look or expression spread across a population at a specific time and place. A trend is considered a more temporary look, not defined by the seasons when the fashion industry releases collections. A trend can thus emerge from street style, across cultures, from influencers and celebrities.
What influences fashion trends?
Several factors influence fashion trends. They include cinema, celebrities, climate, creative explorations, innovations, designs, political, economic, social, and technological.
Examining these factors is PEST analysis. Fashion forecasters can use this information to help determine the growth or decline of a particular trend.
"Elements of popular culture become fused when a person's trend is associated with a preference for a genre of music…like music, news or literature, fashion has been fused into everyday lives.
" Fashion is purely aesthetic; Fashion is also a medium for people to create an overall effect and express their opinions and overall art. The annual or seasonal runway show is a reflection of fashion trends and a designer's inspirations.
Who does make it a trend?
While the fashion industry introduces our new styles and trends with every new collection every season, the industry will be nothing without influential fashion icons. Today we know many celebrities and their way of styles, but the question is, who is behind that style? We don't know anything but the Fashion, style, trend.
There are many fashion icons behind these trends which does not get the coverage as it should be. Nowadays, celebrities can take pictures of their outfit and share them with friends, family, and fans on social media.
However, many of the women who invented these iconic styles didn't have the same influential opportunities, so the fact that we still consider them fashion icons means they must have known what they were doing!
Some famous fashion icons and their trends:
Although today's celebrities are criticized for what they wear on the red carpet, to the grocery store, and out to dinner, this wasn't the case for previous generations of stars. Instead, these celebrities used to wear whatever they wanted, which is why so many unique trends were invented to the surface during this time.
The following six fashion icons had successful careers and used their keen fashion senses to catapult them into stardom. Here are some of the most influential fashionistas and the trends they made famous:
Audrey Hepburn: The Little Black Dress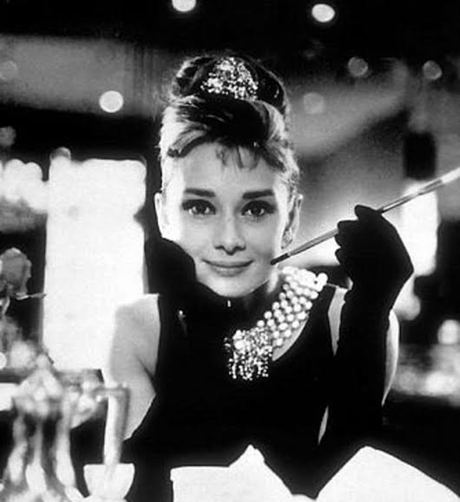 Audrey Hepburn was a British actress and humanitarian. Recognizing as both a film and fashion icon. She was, by the American Film Institute as the third-greatest female screen legend from the Golden Age of Hollywood. She lists into the International Best Dressed List Hall of Fame.
Some could argue that Audrey Hepburn is the reason for Fashion's obsession with the Little Black Dress. Her classic Holly Golightly looks from Breakfast at Tiffany's is one of the most iconic 'Old Hollywood' photos out there.
The simple Givenchy Column gown, 3-strand pearl necklace, large tortoiseshell sunglasses, sleek updo, diamond earrings, and long cigarette holder will forever be an Audrey Hepburn-inspired look!
Diana Ross: Maximalist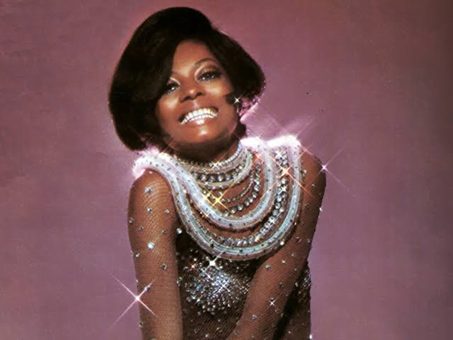 Diana Ernestine Earle Ross is an American singer and actress. Born and raised in Detroit, Michigan, she rose to fame as the lead singer of the vocal group The Supremes, who became Motown's most successful act during the 1960s and one of the world's best-selling girl groups of all time.
Although Diana Ross's style changed throughout her career, Motown would not be today without her influence. From extravagant wigs to embellished gowns, Diana shed a positive light on the term 'diva' and blurred the line between costume and everyday wear.
Elizabeth Taylor: Queen of Diamonds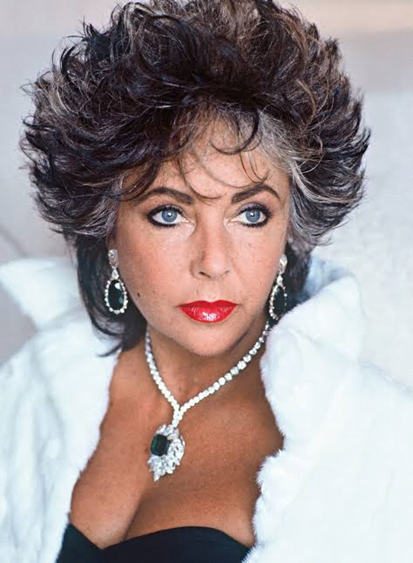 Dame Elizabeth Rosemond Taylor DBE was an English-American actress, businesswoman, and humanitarian. She began her career as a child actress in the early 1940s and was one of the most popular stars of classical Hollywood cinema in the 1950s.
Elizabeth Taylor's fashion sense can only be as fearless. She gives off a hint of glamour everywhere she went with her plunging necklines, fur wraps, feather boas, and eye-catching headpieces. This is over-the-top next to today's styles. Still, Elizabeth Taylor's love for glitz and glam resonated with her at all times, and her impact on the industry is still evident.
Grace Kelly: The Preppy Princess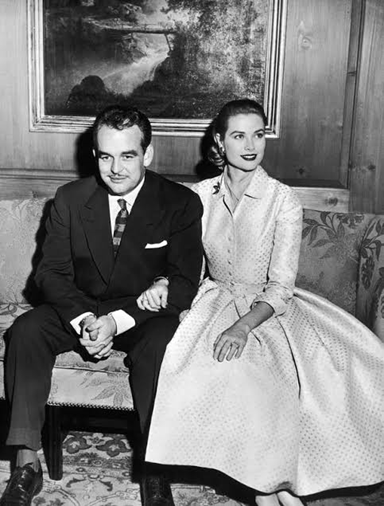 She was an American film actress who, after starring in several significant films in the early to mid-1950s, became Princess of Monaco by marrying Prince Rainier III in April 1956.
Grace Kelly's classic, the sophisticated style was always impeccable. Her iconic feminine dresses and tailored ensembles made her one of the most influential fashion icons of her time. Hermès renamed one of their purse designs. The Kelly Bag after the actress was spotted toting one on numerous occasions.
Jacqueline Kennedy Onassis: Chic Simple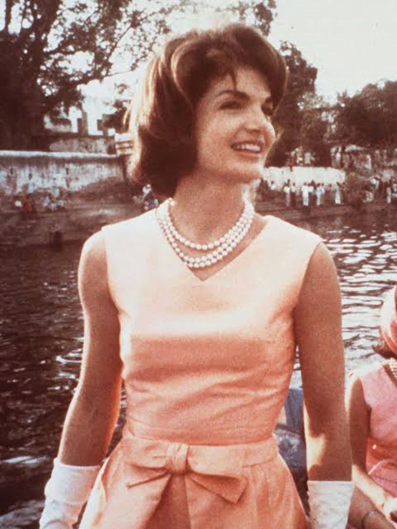 Jacqueline Lee "Jackie" Kennedy Onassis was an American socialite, writer, and photographer who became First Lady of the United States as the wife of President John F. Kennedy.
On the other hand Jackie Kennedy grabbed the public's attention with her chic yet simple fashion sense. From boxy Chanel suits to Halston pillbox hats, she reshaped Fashion's view of conservative clothes and left a noteworthy fashion legacy behind.
Katharine Hepburn: The First Lady of Menswear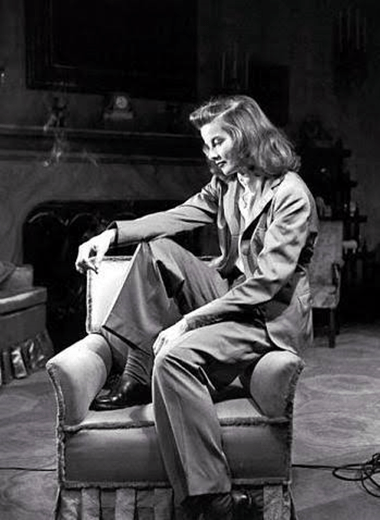 Katharine Houghton Hepburn was an American actress of film, stage, and television. Hepburn's career as a Hollywood leading lady spanned more than 60 years.
Katharine Hepburn was one of the most idolized actresses of her generation. On-screen, Katharine fashioned her style that embodied the American look, whereas her off-screen wardrobe favored sportswear. Still, the costumes she wore for her movies shaped the Hepburn look into what it is today.
Hope the above information are useful. If you want to ask any queries or suggestion related to above content. Feel free to contact us, Also join us on instagram https://www.instagram.com/anything_at_one/
you can also check our more blog related to Fashion CLICK HERE
THANKYOU!